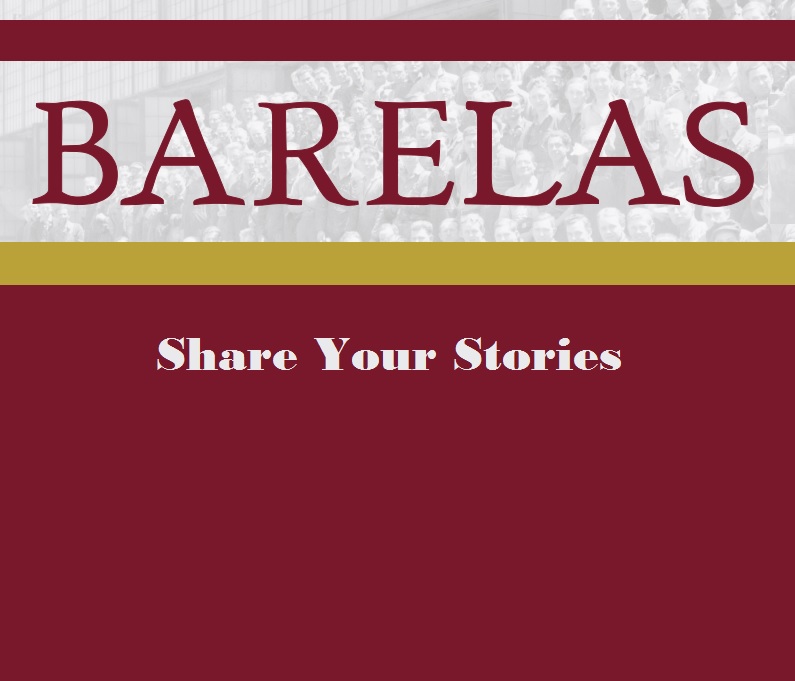 Barelas Stories: Four Workshops
March 16, 2019
10:30 am to 12:30 pm
Residents of Barelas are invited to a series of workshops that will result in a trilogy of plays about the neighborhood. The dates are March 9, 16, 23 and 30.  Do you have stories, images, characters or incidents about the neighborhood that you'd like to see in a play? In this series of four sessions we will play with words and techniques that reveal our stories and our styles. The workshops will culminate with a public sharing of stories, anecdotes and scenes at the NHCC.  Workshops will be led by Barelas residents/playwrights Leonard Madrid, Raúl Garza and Mónica Sánchez. Presented by the NHCC in partnership with Artful Life.   Register here.
Raul Garza is a playwright who tells stories that resound with culture identity and sense of place. His full-length play Fantasmaville received the National Latino Playwriting Award. When not writing, Raul explores kundalini yoga, devours pop culture, and travels beyond his means.
Leonard Madrid is an Albuquerque area theatre maker. He has been awarded the Kennedy Center's Latinx award for playwriting three times.
Mónica Sánchez has followed her bliss towards a life in the theatre and the theatre of life. She has been a professional theatre maker for the last three decades and happily resides in Barelas. dramatista.com
FREE and open to residents of Barelas
Event Navigation
Related Events