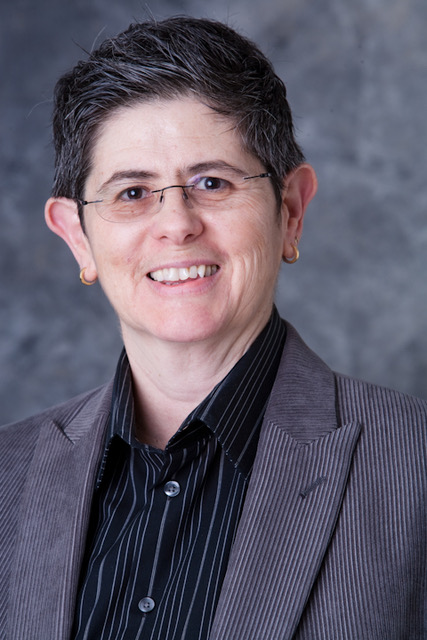 Alicia Gaspar de Alba: Book Reading
March 23
5:00 pm: Pre-event reception
6:00 pm: Reading begins
Join us for the first event in the NHCC's El Arte de la Palabra series, featuring author Alicia Gaspar de Alba. The award-winning author will be reading from her collection of short stories and essays, Crimes of the Tongue.
Free Community Event, generously supported by AARP New Mexico. Please register here or call the NHCC Welcome Center at 505-724-4771 for assistance.
Alicia Gaspar De Alba is a Professor of Chicana/o and Central American studies, English, and gender studies at UCLA, where she has worked since 1994. She has published 12 books, including novels, collections of fiction and poetry, and academic books. Her 13th book is coming out later this spring. She has won several awards for her writing, including the Lambda Literary Foundation Award for Best Lesbian Mystery in 2005 for Desert Blood, which also won the Latino Book Award for Best Mystery in English in 2006 and Best Mystery in Spanish in 2009. Her first novel, Sor Juana's Second Dream, won the Latino Hall of Fame Award for Best Historical Novel in 2000. Her forthcoming book, Crimes of the Tongue: Essays and Stories, will be published by Arte Publico Press. On Saturday, she will be offering an oral storytelling workshop based on techniques from The Moth, which she teaches in her bilingual creative writing class, The Mariposa Hour.
Event Navigation
Related Events