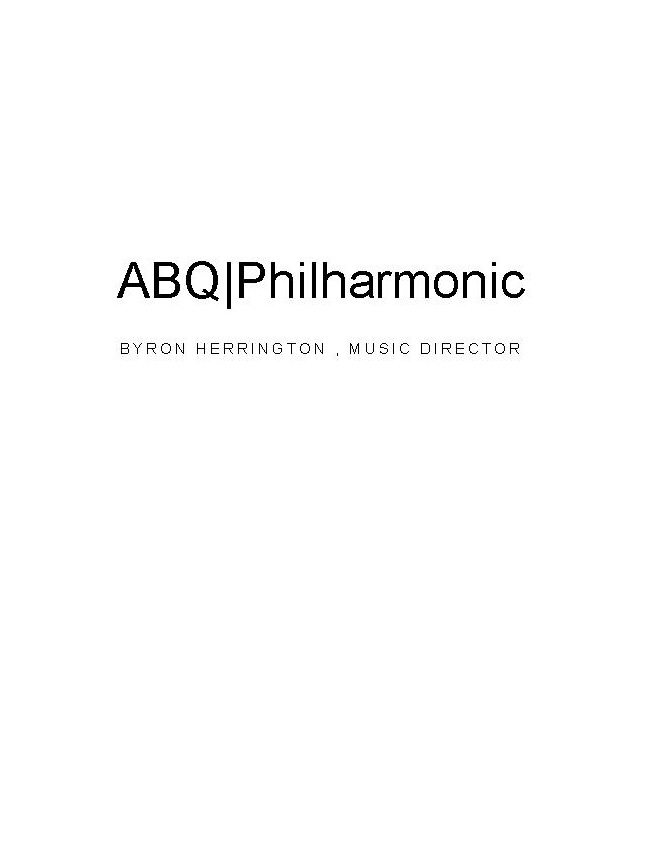 Albuquerque Philharmonic Orchestra, 50th Anniversary Concert
April 30
3:00 pm
The Albuquerque Philharmonic Orchestra is celebrating their 50th Anniversary Grand Finale Concert!  Music Director Byron Herrington conducts Toccata and Fugue in d by J.S Bach, and Latin American Symphonette by Morton Gould on the first half.  Then we will have a 20-minute intermission, closing with Symphony No. 2 in D, Op. 73, by Johannes Brahms.  Join us in celebrating our 50th Anniversary with cake and coffee after the concert!  We would love to meet our patrons!
Free community event. Tickets available at the door day of performance
The event is a rental event not an NHCC production. The title, content, photos/images and description for this event were provided to the NHCC by the organization renting the NHCC venue for the event. By serving as a venue and posting the event on its website, the NHCC is not endorsing any views expressed in the title or description of the event, nor is it endorsing the content of the event.
Event Navigation
Related Events