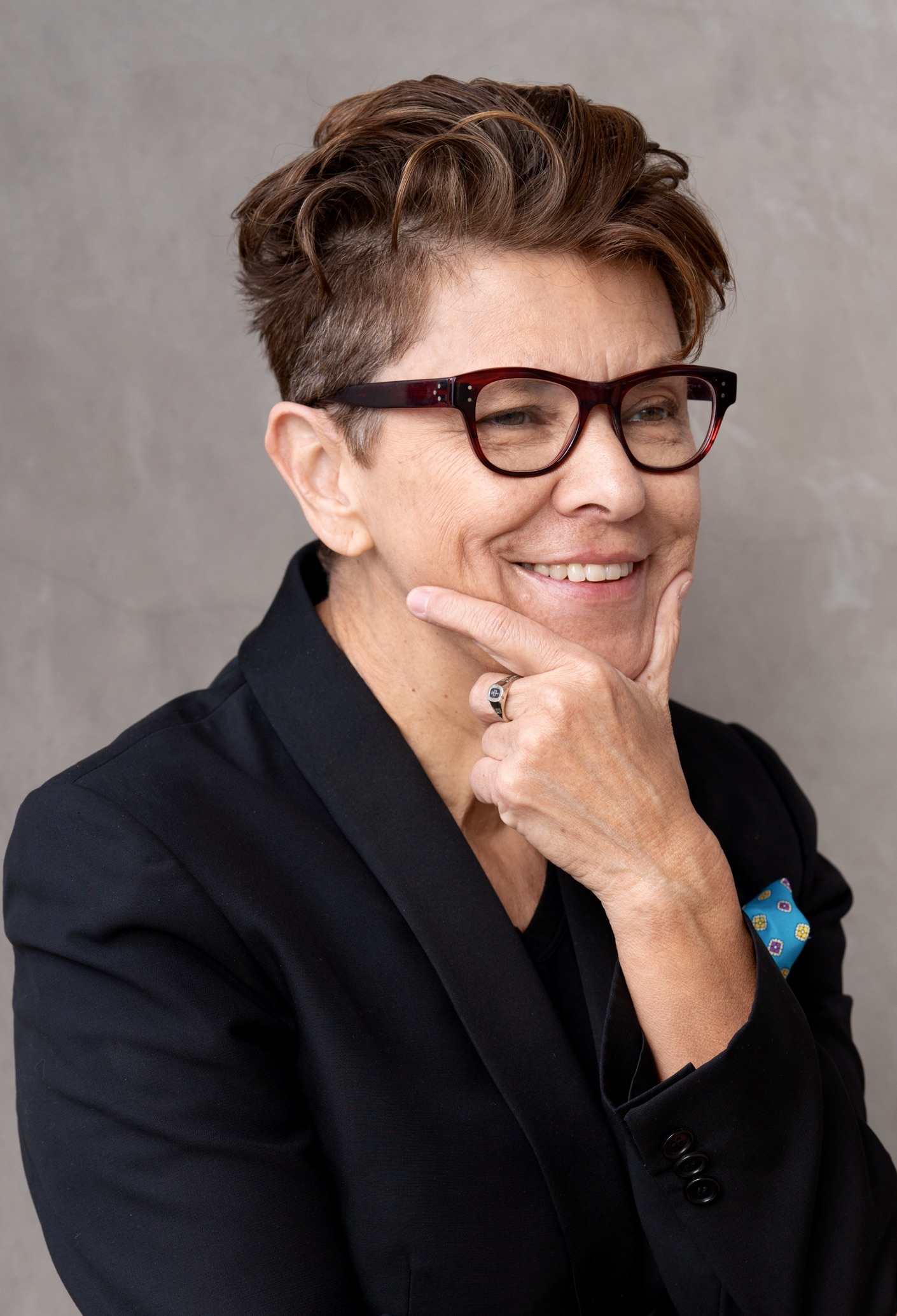 Writing Workshop by Emma Pérez: "Emotional Truths: A Queer Chicanx Approach"
September 10, 2022
10:00 a.m.
Join us for a writing workshop led by author Emma Pérez: "Emotional Truths: A Queer Chicanx Approach"
You have an idea for a story. How do you begin? What can you use from your own life experiences to tell your story and bring your character to life?
In this workshop, we will experiment with scenes that tap into your emotional truths to write your story. Touching, sincere honesty provides readers with feelings they may link to their own lives even if the story is unfamiliar. Much of Dr. Pérez's work focuses on queer Chicanx characters who are not represented in fiction, films, and other media. In doing so, she attempts to show love, or greed, or revenge that may resonate for any reader, just as she does when she writes white cis-male characters that she doesn't embody. By tapping into emotional truths, writers can write stories with a diverse group of characters. In other words, getting to the core of a character is often through a journey of truths that feel real. Let's have fun while we write a few emotional truths together.
Free community event. Please register here.
Dr. Pérez earned a PhD in history from the University of California, Los Angeles. In 2017, she joined the University of Arizona as a Research Social Scientist at the Southwest Center and a Professor in the Department of Gender and Women's Studies. Pérez has published fiction, essays, and the history monograph, The Decolonial Imaginary: Writing Chicanas into History (1999). Pérez's first novel, Gulf Dreams, was published in 1996 and is considered one of the first Chicanx queer/lesbian novels in print. Her second novel, Forgetting the Alamo, Or, Blood Memory (2009) earned awards including the Isherwood Writing Grant (2009). Her novel, Electra's Complex (2015), is a mystery set in a college with a history professor as protagonist. A collection of previously published essays and poems, Queering the Border, is forthcoming in December 2022 and Chronicle of a Shifter is forthcoming in 2023.
Generously supported by: United Way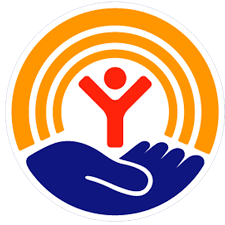 Event Navigation
Related Events