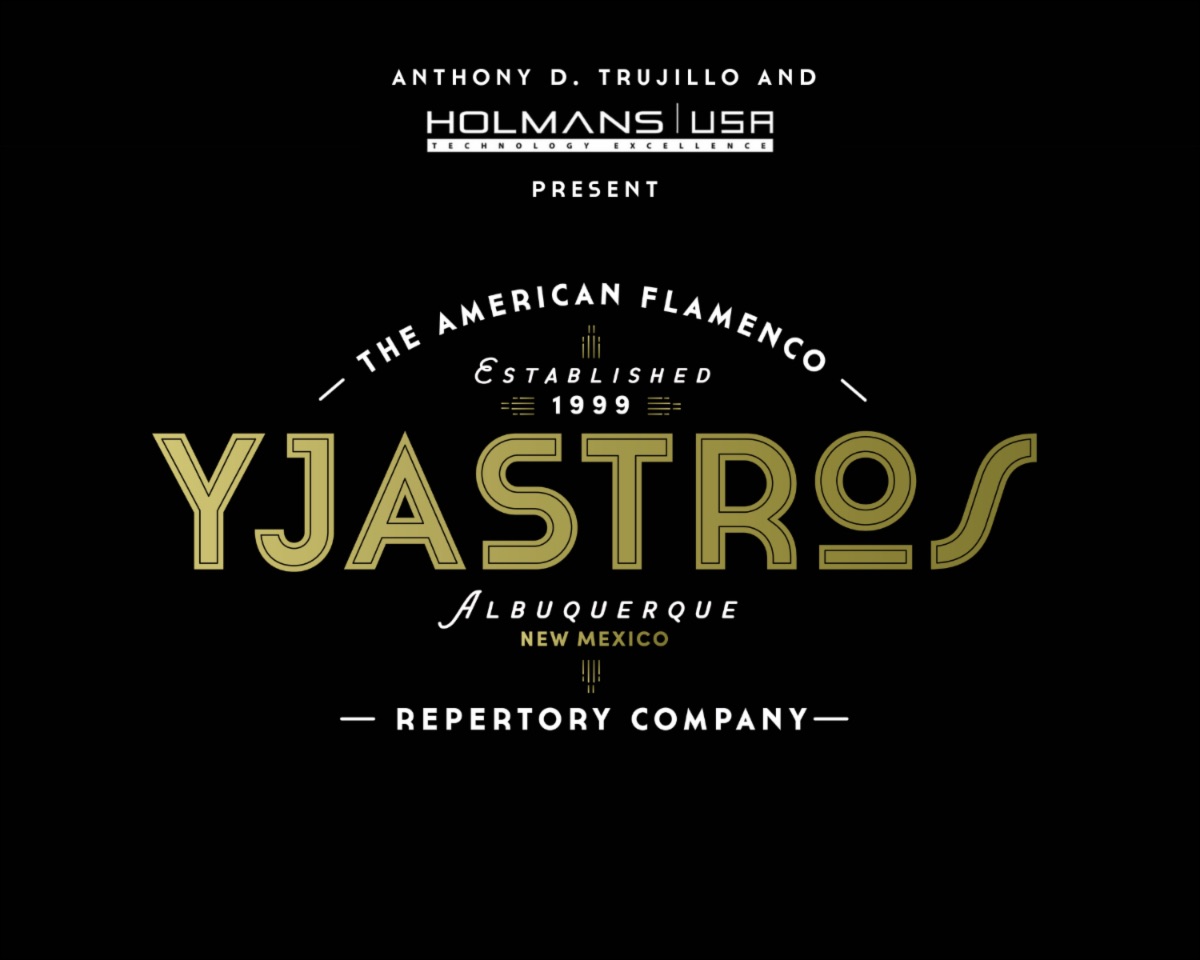 Virtual: Inside Yjastros
November 13, 2020
8 pm (MTS)
Virtual performance with a digital viewing pass.
Get pass HERE
Link and password will be sent to you one hour before the premiere, providing 48 hours of access.
In 1999, Yjastros: The American Flamenco Repertory Company set forth on an artistic journey that would become America's most distinctive flamenco project. This revolutionary performance entity combines the mosaic quality of the American repertory company with the authentic idiom of flamenco, creating a living archive of choreographic masterworks.
This fall's performance season called for a special, creative response to the difficult and unusual time that we are all experiencing. With that in mind, Yjastros Artistic Director Joaquin Encinias teamed up with Incredible Films to create Inside Yjastros, a unique streaming project that blends the power and beauty of performance by Yjastros: The American Flamenco Repertory Company with documentary footage from the company's 20th year.
Viewing passes are on sale October 16, 2020 at 12 pm (MTS)
Stay tuned to the NIF website HERE, and social media for more details!
Event Navigation
Related Events