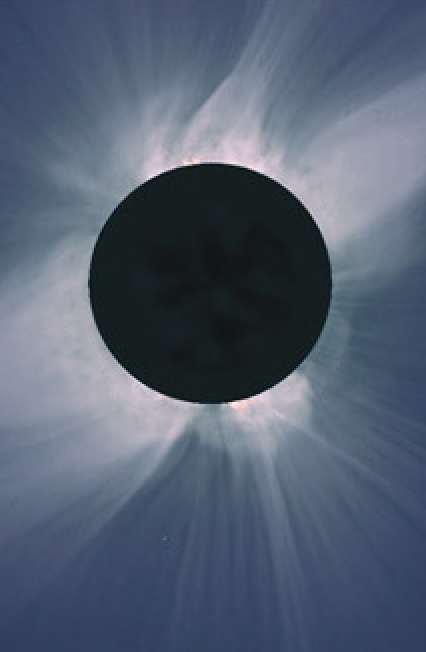 Two Solar Eclipses in ABQ
June 7
7:00 pm
American Astronomical Society presents Two Solar Eclipses in Albuquerque. All of Albuquerque and parts of several Native American pueblos and reservations lie in the path of an annular ("ring") solar eclipse on October 14, 2023, which falls during the International Balloon Fiesta. All of New Mexico will have a second, partial solar eclipse six months later, on April 8, 2024. Reflecting the region's wonderful diversity and rich history of Sun-watching, this presentation, featuring speakers from the American Astronomical Society and NASA's PUNCH mission, will prepare you for these exciting cosmic events while sharing scientific, cultural, and historical perspectives on solar eclipses.
Free community event
Run time: 60 min
The event is a rental event, not an NHCC production. The title, content, photos/images and description for this event were provided to the NHCC by the organization renting the NHCC venue for the event. By serving as a venue and posting the event on its website, the NHCC is not endorsing any views expressed in the title or description of the event, nor is it endorsing the content of the event.
Reserve Here
Event Navigation
Related Events