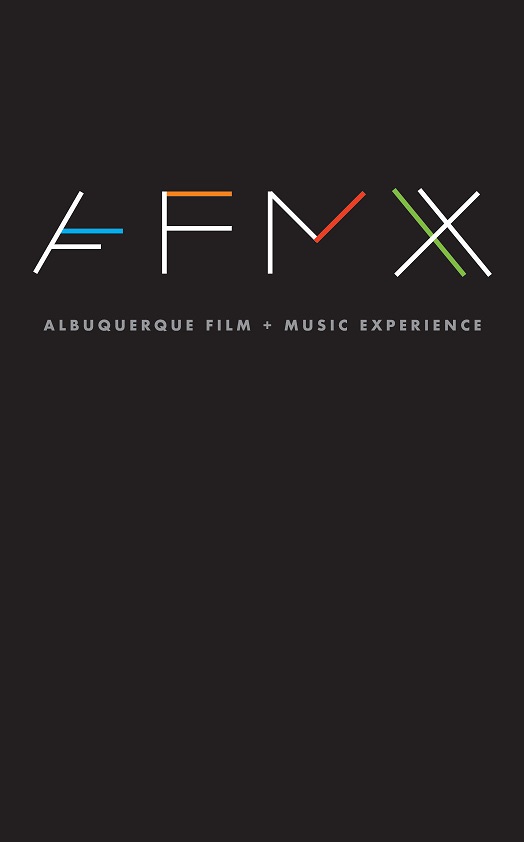 Albuquerque Film & Music Experience: 10th Anniversary Edition
September 15, 2022 - September 18, 2022
9:30 am to 10:00 pm Thursday & Friday
10:00 am to 11:00 pm Saturday
9:30 am to 4:30 pm Sunday
The Albuquerque Film & Music Experience celebrate their 10th anniversary at the NHCC with a festival, taking place across Albuquerque, that runs from Tuesday, Sept. 13 through Sunday, Sept. 18. The Experience will include a wide variety of short and feature-length narrative and documentary films, music, and animated videos from around the world. In addition, they will present their popular Center Stage Conversations, Master Classes, and their first Pitch Panel.
This anniversary festival will be held in both in-person and on a virtual platform, making the AFME one of the leading film festivals in New Mexico.
For more information, please visit the Albuquerque Film & Music Experience website here:
AFMX follows the New Mexico state mandate regarding mask and vaccines. We highly recommend festival attendees and volunteers to be vaccinated and/or follow mask usage to protect our community. We encourage all participants to follow social distancing and cleanliness rules to maintain the highest level of safety possible.
The event is a rental event not an NHCC production. The title, content, photos/images and description for this event were provided to the NHCC by the organization renting the NHCC venue for the event. By serving as a venue and posting the event on its website, the NHCC is not endorsing any views expressed in the title or description of the event, nor is it endorsing the content of the event.
Event Navigation
Related Events