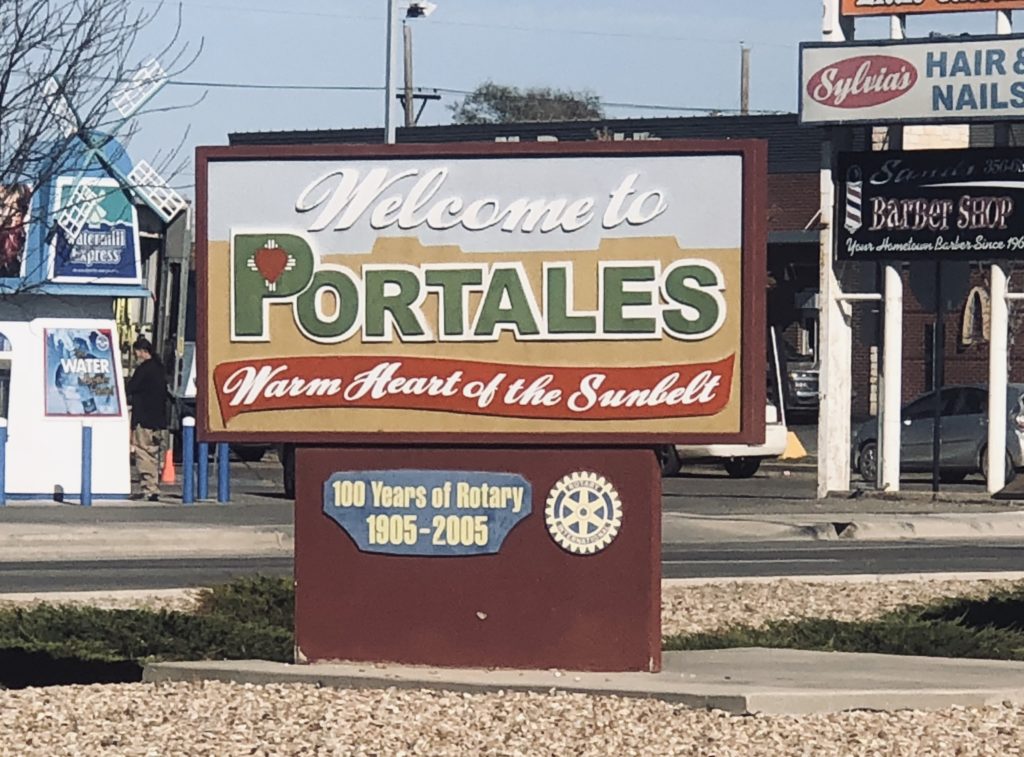 Teatro Paraguas: Volver, Volver, Volver
October 28, 2020
7 pm (MTS)
Live via Zoom
Free with registration; suggested donation of $7. Register HERE 
Our friends and partners at Teatro Paraguas are presenting a live Zoom performance of Volver, Volver, Volver, a play by New Mexico playwright Leonard Madrid.  Both Teatro Paraguas and Leonard Madrid have collaborated on various projects with the NHCC's Performing Arts program over the years.
In Volver, Volver, Volver, which premiered at the NHCC in 2009, a young man who led a fast and reckless life is called back from the dead by an unknown bruja in Portales, and finds the inner peace that eluded him in life.
Leonard Madrid works as a designer, actor, playwright, and educator in Albuquerque. His plays Tecolotito, Perla, and Aurora have received the Kennedy Center's KCACTF Latino Playwriting Award. Other works have received readings and performances around the nation. His participation in the production of Stories of Barelas was a highlight of our 2018-2019 season.
Teatro Paraguas has collaborated with the NHCC for many years, producing many works for our Siembra: Latino Theatre Seasons. The Santa Fe-based company stages contemporary award-winning Latinx plays in English and bilingual productions of Hispanic/Latinx poetry and classic cuentos (folk tales), while promoting children's theatre, producing the works of New Mexico playwrights, and celebrating the history, richness, and diversity of New Mexico's many cultures and artistic talents.
Event Navigation
Related Events