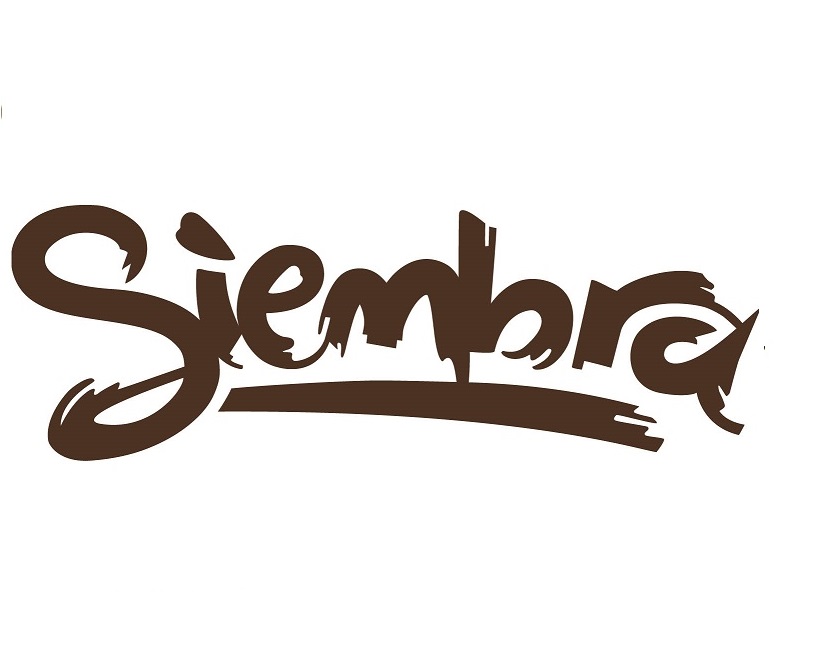 Siembra, Latino Theatre Season: Río del Corazón: The Magic of Tony Mares, featuring Lola's Last Dance
January 27, 2017 - January 29, 2017
7:30 pm—Friday-Saturday
2 pm—Sunday
Río del Corazón: The Magic of Tony Mares, a tribute to the late Ernesto Antonio "Tony" Mares of Albuquerque, includes a performance of his play Lola's Last Dance, as well as dramatic readings of poems selected from his books.
Born in 1938 in Albuquerque's Old Town, E.A. "Tony" Mares was a poet, actor, playwright, historian, professor, translator, and activist. He taught history, Spanish, creative writing, and American literature at Colorado College, the University of New Mexico, the University of Arkansas, New Mexico Highlands University, the University of North Texas, and elsewhere prior to his death in January 2015.
Lola's Last Dance, inspired by several retired prostitutes who lived in Old Town during Mares' youth, was originally commissioned by La Compañía de Teatro de Alburquerque, produced in 1979, and published by University of New Mexico Press in 1989. Lola, the central character, has always lived life to the fullest. "I always needed to be free," she says, "free to walk out into the sun. Free to dance whenever I wanted and with whomever I wanted." Her dreams are now filled with many lively ghosts whom she recognizes from her glorious past, such as the Banker, the Senator, and the Rag-and-Bone Man. But there is one veiled figure whom she does not recognize…
Presented in partnership with Teatro Paraguas, the current production is directed by Paola Martini.
$18 w/ $3 discount for students, seniors, & NHCC members
Related Events