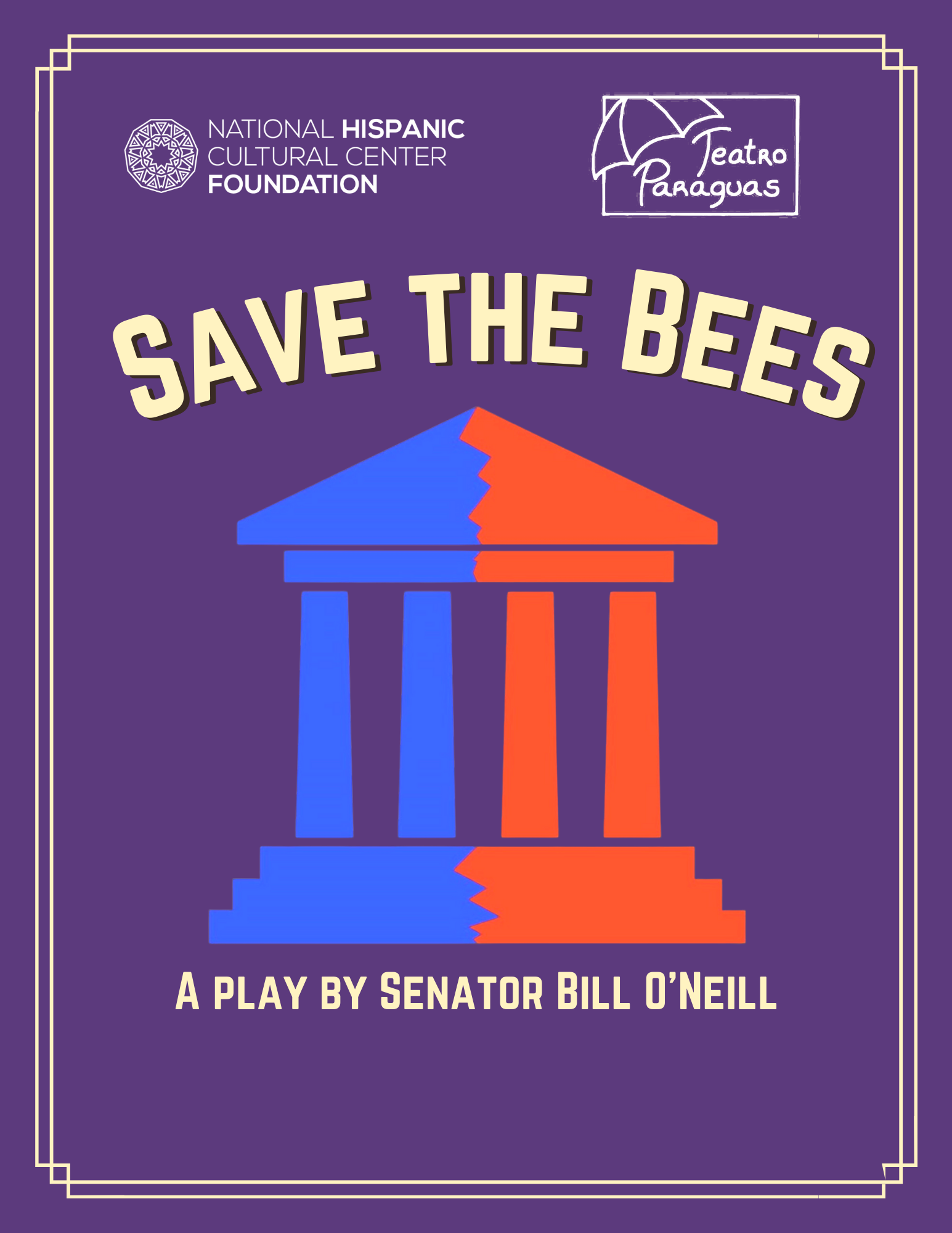 Save the Bees
February 3 - February 5
7:30 pm Friday & Saturday
2:00 pm Sunday
Teatro Paraguas and the NHCC present Save the Bees. In this play written by New Mexico Senator Bill O'Neill, we meet two senators: an older urban and liberal senator and his colleague, a younger rural and conservative senator. These two men dialogue candidly in an empty legislative chamber about their upbringing, friendship, their constituents, and the divisive issues in today's politics which pit both senators and constituents against each other.
$22 w/ a $10 discount for students, seniors, NHCC members, veterans and AEA/SAG Union members
Run Time: 55 minutes, with a 20-30 minute talk following the performance.
Buy Tickets
Event Navigation
Related Events