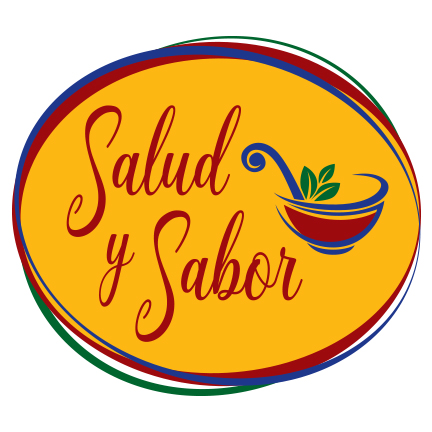 Salud y Sabor Celebrates Peru: Tradicional
July 13, 2019
11:30 am to 2:30 pm
Salud y Sabor is a free late morning/early afternoon of food, art, health, culture, and entertainment that celebrates our communities and connects families with nutrition, cooking, healthy lifestyles, and play. Once a month, community members gather for cooking demonstrations using fresh, locally grown ingredients, fun art and movement activities for kids and adults, health screenings, cultural exchange, and live entertainment.  Join us for free samples of local produce and special recipes. All activities emphasize traditional Latin American and Indigenous food and culture, basic information/free screenings from local Western and alternative health practitioners, and a vibrant atmosphere with art activities, storytelling, and live music.
This event is presented as a partnership between the NHCC, Agri-Cultura Network and Street Food Institute.
Thank you to our presenting sponsor UNM-Health Sciences Center!
This event is free and open to the public
Event Navigation
Related Events