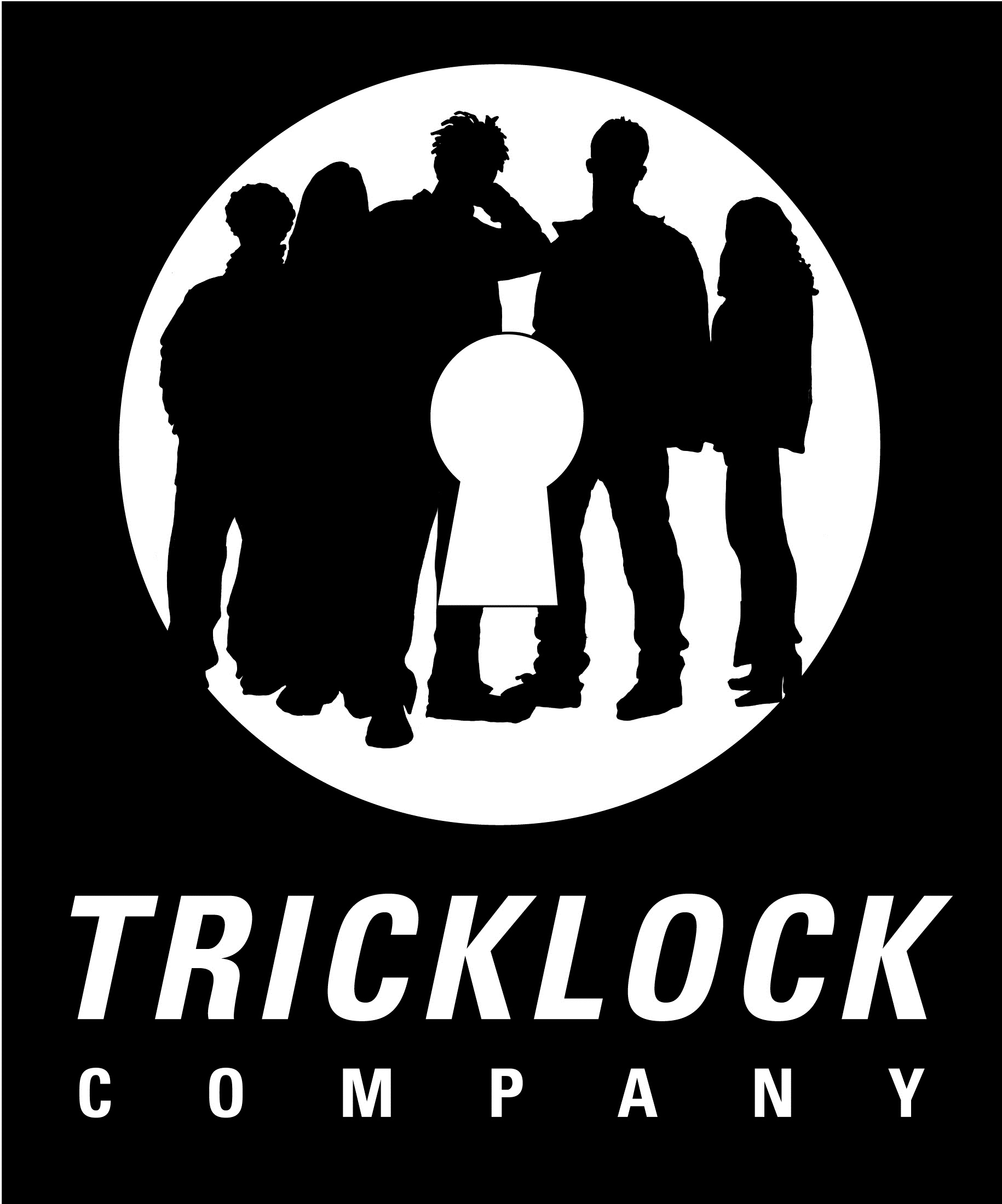 Revolutions International Theatre Festival: Words from the Walls
March 21, 2019 - March 23, 2019
Thursday, March 21, 2019
Saturday, March 23, 2019
7 pm both days
Produced by Tricklock Company, the Revolutions International Theatre Festival welcomes performance companies from all over the globe to perform and connect across cultures and communities. For the 19th annual festival, Tricklock and the NHCC present Words from the Walls.
Created by world-renowned Colombian/US Nemcatacoa Words from the Walls is a site-specific performance that explores different points of view about walls that separate people.  A non-conventional performance that mixes bilingual poetry, video projection, music, and physical theater on stilts. Words from the Walls creates an ambulatory theatre experience weaving an intertwined story connected by poetry and visual images that includes stilters, live music, and a poet to lead the audience on a journey through the NHCC campus as we investigate all walls, real and imagined.
$27 and $15 for students, seniors, veterans and NHCC members
Thank you to our Performing Arts Season Sponsors Heritage Hotels and Resorts, the Albuquerque Journal and Southwest Airlines!
Related Events