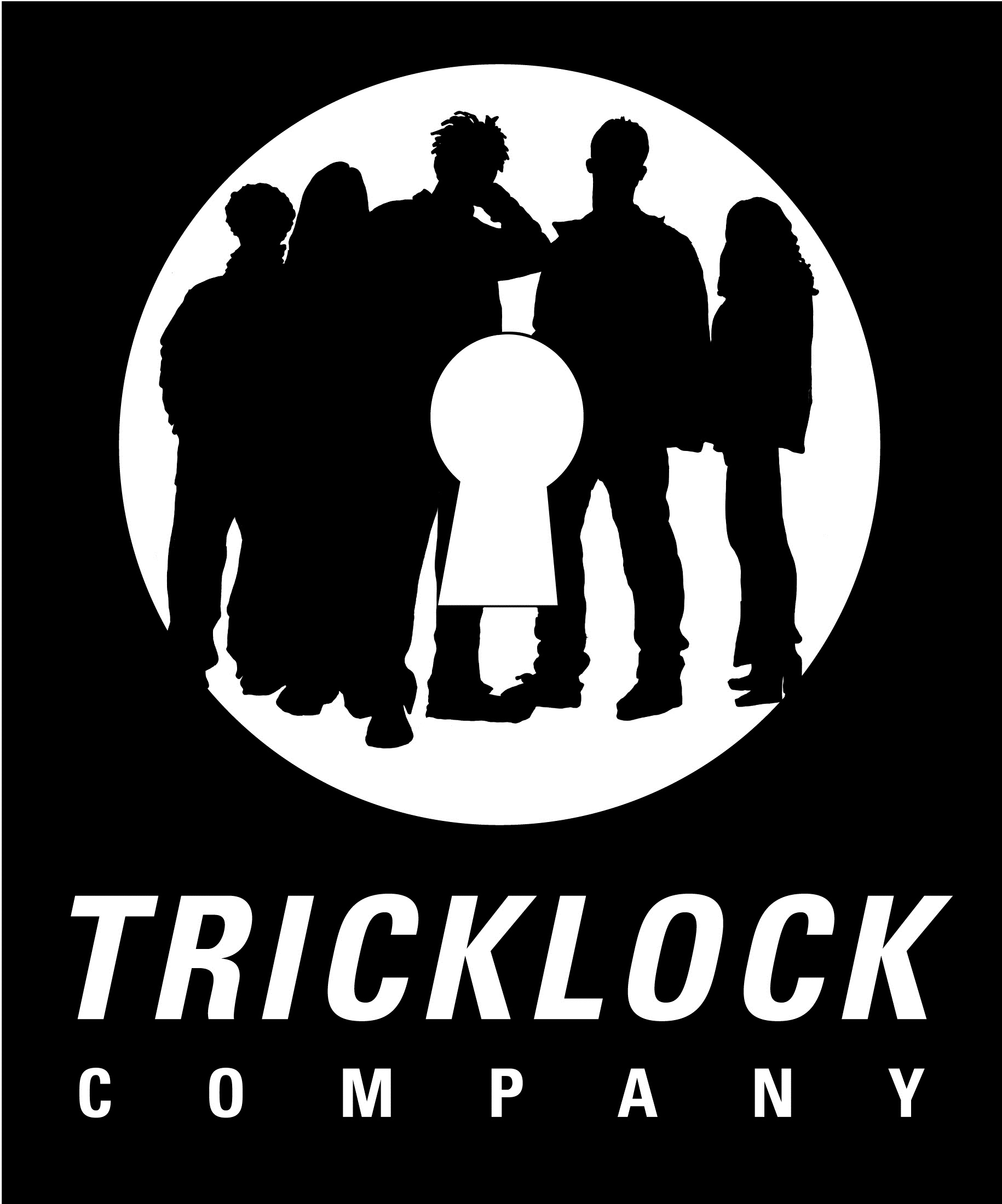 Revolutions International Theatre Festival: Where Did We Sit On The Bus?
March 27, 2019 - March 29, 2019
Wednesday, March 27, 2019
Friday, March 29, 2019
7 pm on Wednesday & 8 pm on Friday
Produced by Tricklock Company, the Revolutions International Theatre Festival welcomes performance companies from all over the globe to perform and connect across cultures and communities. For the 19th annual festival, Tricklock and the NHCC present Where Did We Sit On The Bus?.
Where Did We Sit on the Bus? is an electric one-man show pulsing with Latin rhythms, rap, hip-hop, spoken word, and live looping. During a third grade lesson on the Civil Rights movement and Rosa Parks, a Latino boy raises his hand to ask, "Where did we sit on the bus?" and his teacher can't answer the question. This thrilling autobiographical production examines what it means to be Latino through the eyes of a child, turned teenager, turned adult.
Tickets: $15-$27
Thank you to our Performing Arts Season Sponsors Heritage Hotels and Resorts, the Albuquerque Journal and Southwest Airlines!
Event Navigation
Related Events