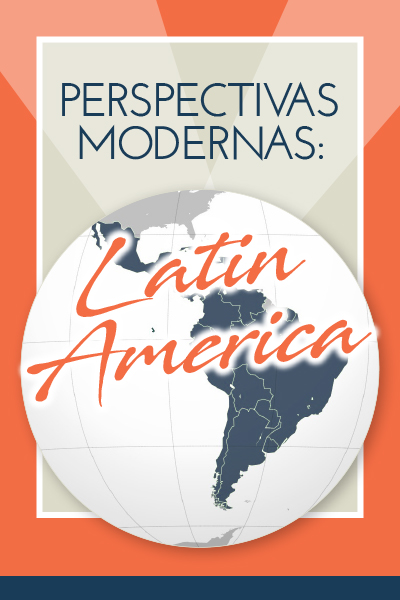 Perspectivas Modernas: Trans-American Detritus: A Study in Trans-Femicide  
March 2, 2021
6 pm (MST)
Live via Zoom. Register HERE
This presentation focuses on the photography series, En la Pista (2016) by Mexican artist Teresa Margolles. I focus on Margolles' use of portraiture to capture a snapshot of the lives of transwomen in Juarez, Mexico, and the transitions of the border. Margolles' work visually disrupts narratives of femicide and slows the frantic pace of life on the border within the boundaries of the frame of the photographs.
Free and open to the public
Francisco Galarte is an assistant professor of American Studies and Women, Gender and Sexuality Studies at UNM. He teaches courses in Chicanx/Latinx Studies, Transgender Studies, and Queer Studies. He currently serves as one of the general editors for TSQ: Transgender Studies Quarterly, published by Duke University Press.
Related Events