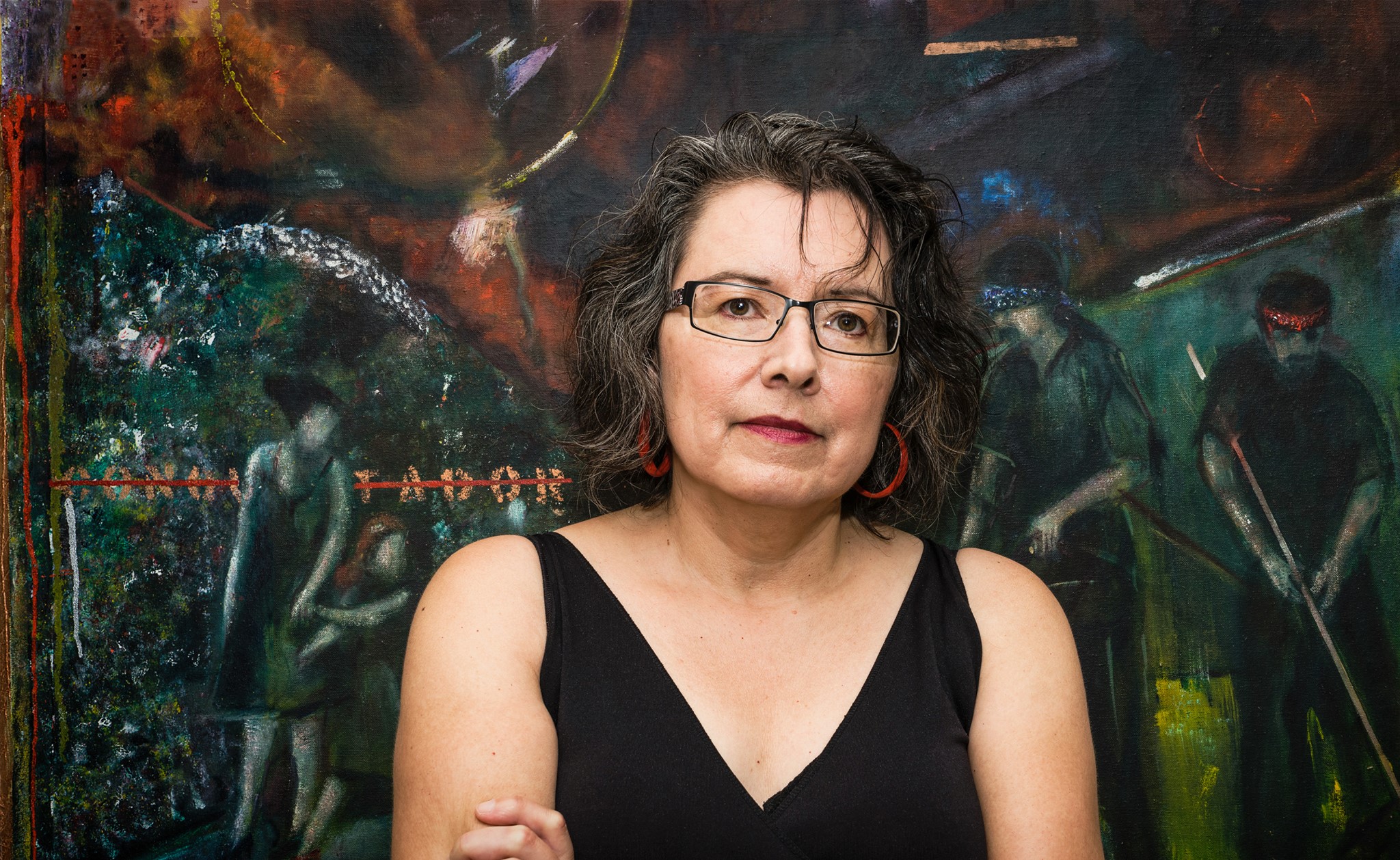 Oralidad Festival: Opening ceremony & Inaugural Talk featuring Enrique Lamadrid and Demetria Martínez
November 18, 2022
5:00 pm
Inauguration. Opening ceremony with the presence of the director of Instituto Cervantes Albuquerque, Silvia Grijalba, and the Consul of Spain in Texas and New Mexico, Mrs. Julia Olmo.
5:05 pm
Enrique Lamadrid and Demetria Martínez kick off the 20222 Oralidad Festival by leading a discussion titled "'The Voice of My Conscience:' Life, Times, and Talents of Luis S. Martínez (1898-1986): memories of a poet of the people and the rescue of his work."
In this presentation, social activist, poet, journalist, and novelist Demetria Martínez joins University of New Mexico professor Enrique Lamadrid to pay tribute to her grandfather, the poet Luis S. Martínez. The presentation is designed to help explore the work of this traditional poet who has great cultural and political influence in Albuquerque, while making a literary recovery of corridos and oral poetry.
Instituto Cervantes, AMP Concerts, and the National Hispanic Cultural Center present the second edition of the Oralidad Festival. Oralidad is born with two essential purposes: to promote the oral tradition of storytelling and to establish a collaboration between artists from New Mexico, Spain, Latin America, and the rest of the United States to create new works together and contribute to the improvement of storytelling.
Free Community Event. Please register here or call the NHCC Welcome Center at 505-724-4771 for assistance.
Related Events