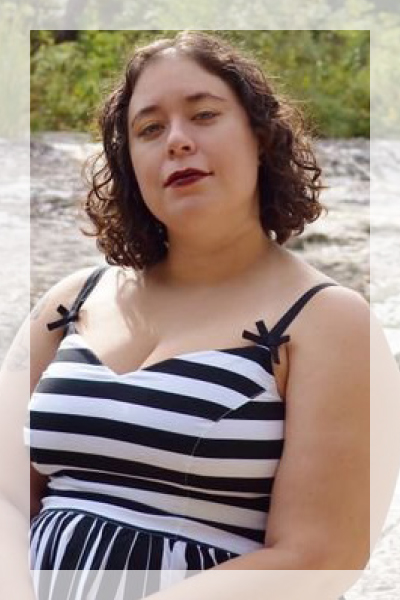 Online Book Reading with Leticia Urieta
7:00 pm
Registrants will be sent an email with the webinar link and password.  Please check your junk email if you do not receive this email, or contact Dr. Carson Morris at carson.morris@state.nm.us.
Leticia Urieta (she/her/hers) is a Tejana writer from Austin, TX. She is a freelance writer, a teaching artist in the greater Austin community, and the Regional Program Manager of Austin Bat Cave, a literary community serving students in the Austin area. She also serves the Director of Barrio Writers, a free college level youth writers workshop in Austin. Leticia is a graduate of Agnes Scott College with a BA in English/Creative Writing and holds an MFA in Fiction writing from Texas State University.
Free community event. Tickets are no longer available online for this event. Please contact Dr. Carson Morris at carson.morris@state.nm.us if you need additional assistance.
Her fiction explores the intersections of Latinx identity with the folklore, traditional stories, and the supernatural or speculative. Her work appears or is forthcoming in Cleaver, Chicon Street Poets, Lumina, The Offing, Kweli Journal, Medium, Electric Lit and others. Her chapbook, The Monster, was published in 2018 from LibroMobile Press and her hybrid collection, Las Criaturas, is out now from FlowerSong Press. Las Criaturas is a hybrid collection that blends poetic and speculative narrative forms to tell stories of untold women, playing with traditional storytelling forms and tales to explore the monstrous, unruly, vulnerable, strength, and beauty in the feminine and seek to reclaim people's power in powerless situations.
The book is broken into three sections to show the multifaceted nature of the word "criatura." In the story "The Monster," a child in a migrant detention center is haunted by a monster made of her own fear. In "La Mujer Alacran," a woman who is sexually assaulted transforms into a literal "scorpion woman" in order to protect herself. In "The In between Mother," a daughter attempts to reunite her selkie mother with her true form.     https://leticiaaurieta.com/
Generously supported by: United Way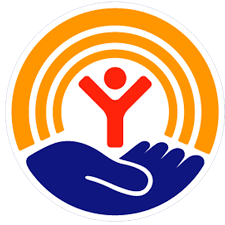 Related Events