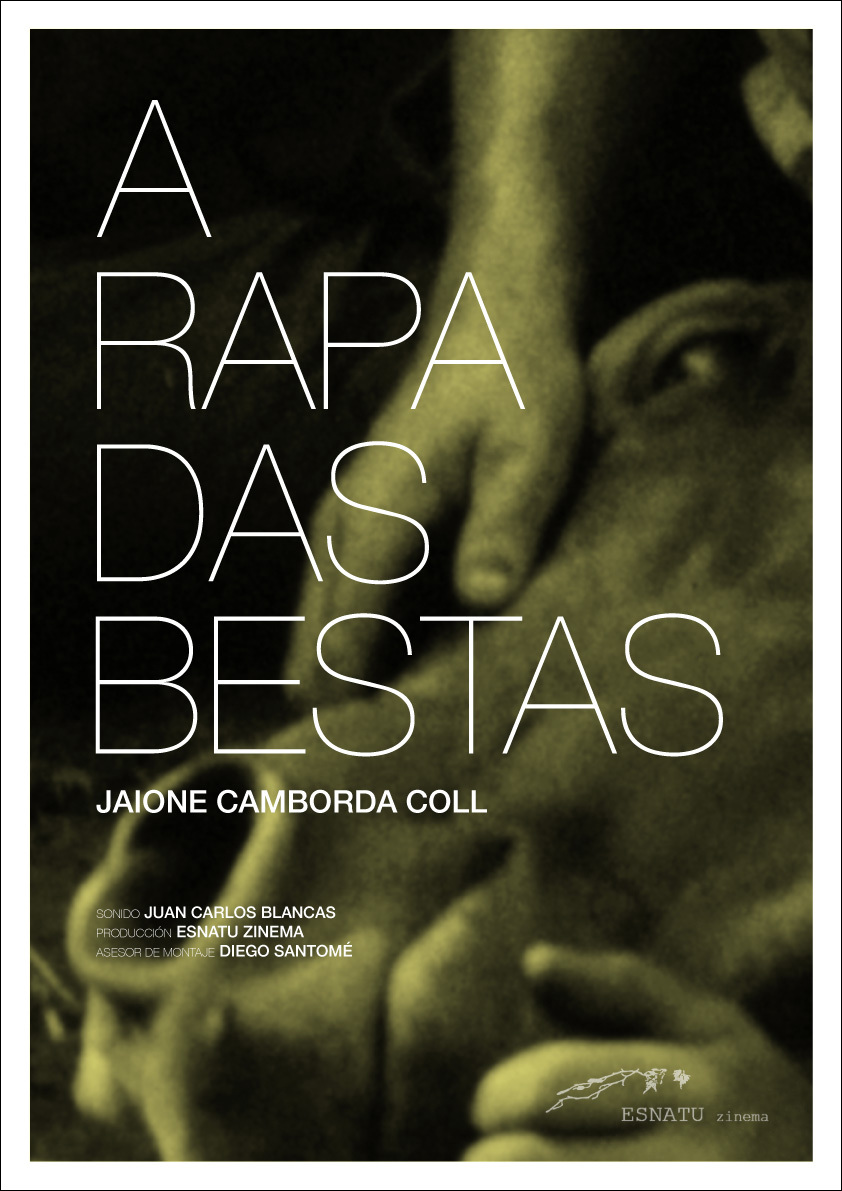 Instituto Cervantes Film Series: A rapa das bestas (2017)
November 10
12:00 pm MST (available for 48 hours)
Instituto Cervantes Vimeo Channel Here
In her first films, Jaione Camborda chose to shoot in super-8 as a sign of identity, with confidence in the image, materiality and lyrical grain. Throughout her filmography, the filmmaker reflects from an ethnographic perspective on man's relationship with the animal, violence, and the atavistic, as we see reflected in her pieces Proba de axilidade (2015), A rapa das bestas (2017) and Videogramas #4 (2022).
Free Community Event
About the film series: Instituto Cervantes presents Arrebato en celuloide. Flashes of light and other divergences in Spanish cinema, a new film program that shows a selection of works by authors who use the super-8 analog format for their creations. This series is based on the Spanish film program Mostra Internacional de Cinema Periférico de A Coruña. The director of the Galician festival, Ángel Rueda, has selected eight short films that speak to the cinematographic experience founded as an aesthetic precedent by Iván Zulueta.
Related Events