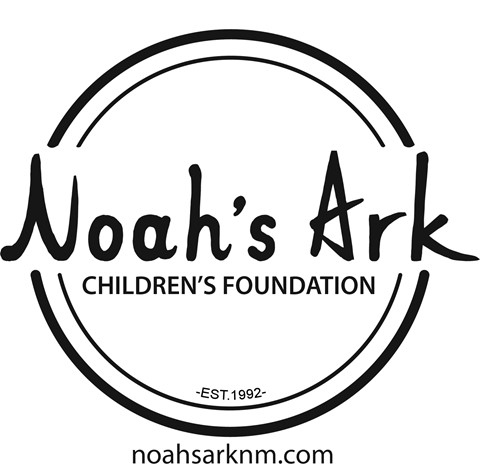 Noah's Ark Children's Foundation is Hosting the "Children First" 5K Fun Run and Family Event (Rental)
April 6, 2019
9:00 am-12:00 pm
NHCC Multi-Purpose Room and Parking Lot
We cordially invite you to participate in the Children First 5K Fun Run and Family Event! Noah's Ark Children's Academy is a 5 Star rated children's program that cares for children 6 weeks-12 years of age. Not only do we provide daily care, but we also take great pride in providing our children with curriculum that will help jumpstart their educational career.  Since we are an all-inclusive school, we do not turn any children away. We care for children with special needs, children in the foster care system and children from all walks of life. Our goal is more than providing daily care, but to fuel families with the resources they need to succeed. Noah's Ark Children's Foundation is a program that partners with Noah's Ark Children's Academy.
By registering, you will be a huge part of impacting the next generation in New Mexico!
Register below!
https://www.eventbrite.com/o/noahs-ark-childrens-academy-18646220228
The title, content, photos/images and description for this event were provided to the NHCC by the organization renting the NHCC venue for the event. By serving as a venue and posting the event on its website, the NHCC is not endorsing any views expressed in the title or description of the event, nor is it endorsing the content of the event.
Related Events