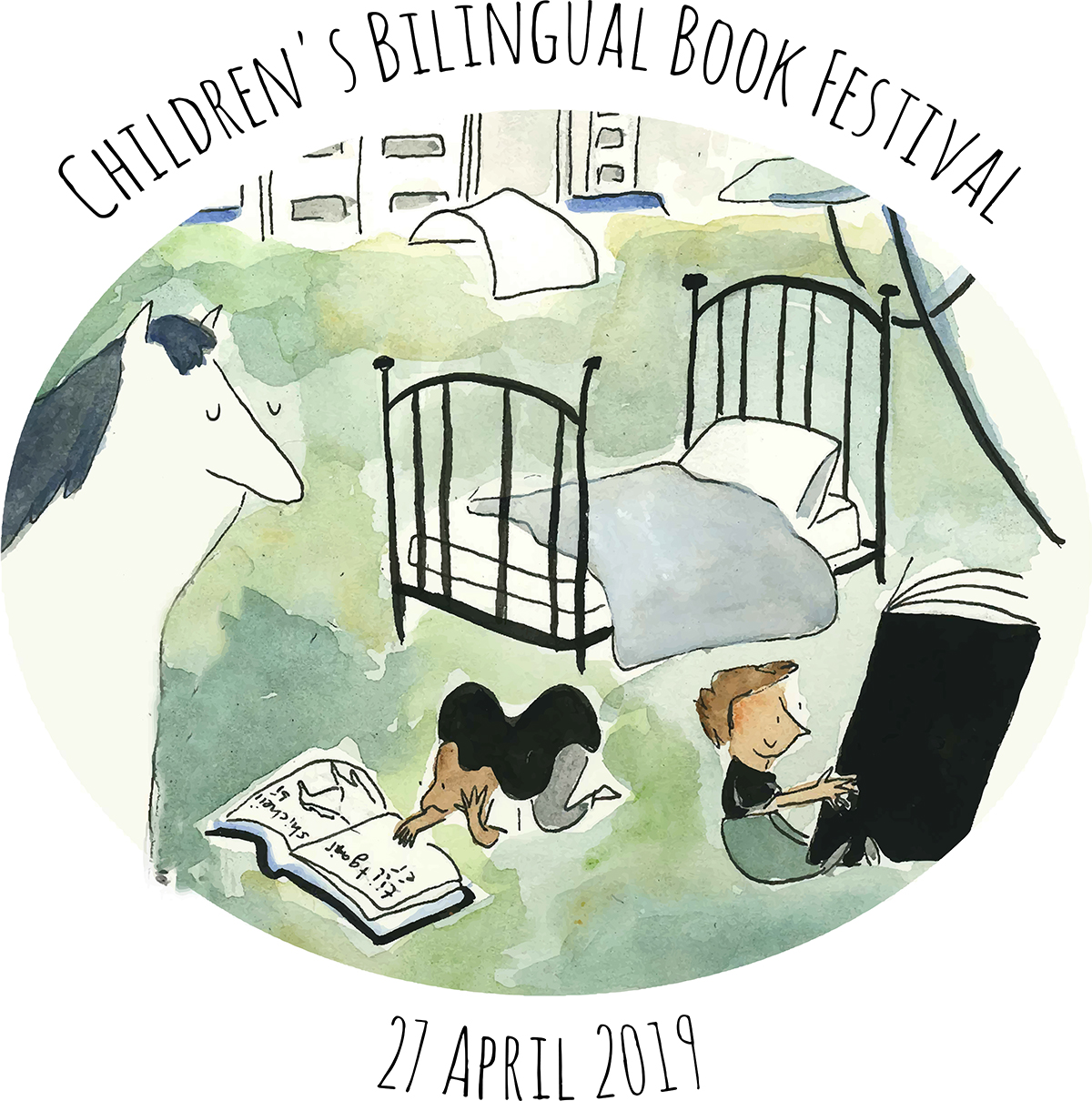 NHCC Summer Reading Program Applications Due April 5
April 5, 2019
In 2019, the National Hispanic Cultural Center will launch its first summer reading program for students in grades 3 and 4 who need help with reading. This program is part of the Bilingual Children's Book Festival
Students will read with trained tutors on a weekly basis in the NHCC library during the summer months, June-August, 2019. The NHCC library includes a collection of bilingual children's books (Spanish and English) as well as age-appropriate books in English that are focused on Hispanic/Latino culture.
Students must have transportation to the NHCC or live close enough to walk or bike to the center.
The NHCC is looking for 20 students who want to participate in the program. These students will also receive scholarships to the April 27 Children's Bilingual Book Festival, where they will be matched with a summer tutor as well as receive a free festival t-shirt, poster and swag.
PARENTS:  please apply here: https://tinyurl.com/y3ygwsna.
Eligible applicants will be admitted on a first-come, first-served basis. Applications close Friday, April 5, 2019.
For more information, contact Valerie Martínez, Director of History and Literary Arts, NHCC:  valerie.martinez@state.nm.us, 505-383-4724.
Event Navigation