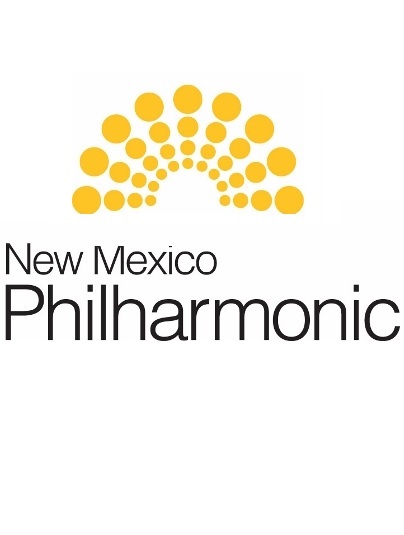 New Mexico Philharmonic: Glorious Vivaldi!
November 10, 2019
3 pm
New Mexico Philharmonic presents Glorious Vivaldi! Enjoy three of the Italian Baroque concerto master's finest—Vivaldi's Concerto Grossi in d minor and g minor, along with the much-loved Concerto for Two Violins in a minor with star violinists Sarah Tasker and Gabriela Fogo. The second half of the program features Albuquerque's own marvelous Coro Lux and the NMPhil—in Gloria, Vivaldi's blissful sacred masterwork.
Sarah Tasker, violin
Gabriela Fogo, violin
Coro Lux and Soloists
$24, $35, $46, $68
Vivaldi: Concerto Grosso in d minor, Op. 3, No. 11
Vivaldi: Concerto Grosso in g minor
Vivaldi: Concerto for Two Violins in a minor
Vivaldi: Gloria
The title, content, photos/images and description for this event were provided to the NHCC by the organization renting the NHCC venue for the event. By serving as a venue and posting the event on its website, the NHCC is not endorsing any views expressed in the title or description of the event, nor is it endorsing the content of the event.
Event Navigation
Related Events