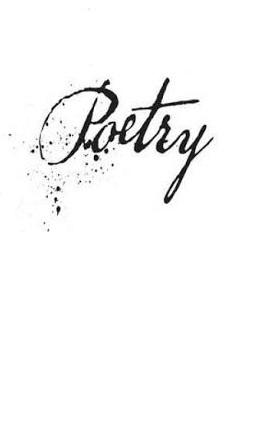 National Poetry Month
April 1, 2019 - April 30, 2019
Join the NHCC's History and Literary Arts program for a month of events including widely distributed pocket-size poems (in English and Spanish), poetry readings and book signings (including those associated with the Children's Bilingual Book Festival), displays, and other events celebrating Latinx poets.  In 2019, for the 100th birthday of Walt Whitman, we will pair several Whitman poems with poems by Latinx writers, creating a "conversation" between poets who never met, but who talk to each other across time.
A Night of Poetry
April 10, 6 pm
NHCC Library | Free
Join us to celebrate new poetry by writers completing an 8-week workshop at the NHCC. In 2018 the NHCC launched a series of community writing workshops in memoir, fiction and poetry. Each culminates with a reading of new work created by local authors.
NHCC Children's Bilingual Book Festival
April 27, 9 am – 5 pm
NHCC Campus |FREE ($5 suggested donation)
This free festival will celebrate children's books written in Spanish and English and Native languages and English. The festival will emphasize books for readers in grades K-6, though there are activities for kids of all ages, including families.
Featured authors include Pat Mora (keynote), Nancy Bo Flood, Native Realities authors/artists, Nasario Garcia, Kathleen Contreras, Ana Baca, Anna Nogar, Paul and Carlos Meyer, Enrique Lamadrid, student storytellers Deja, Diego, Isabela and Gabriela (Diné, Spanish, Enlish), Poesía eres tú winners, and more. Look here for the full schedule. There will also be a full-day Book Fair/Emporium, workshops for teachers and parents, and kids' art/creative activities throughout the day. All events take place at the NHCC.
We are grateful to the City of Albuquerque, BNSF Railway Foundation, French's Funerals and Cremations, and Artful Life for funding this exciting new initiative. Festival partners include Children's Day/Book Day, ABQ Reads, Bookworks, Native Realities, Duende District, the UNM Latin American and Iberian Institute, and UNM Press.
Info/Contact:
valerie.martinez@state.nm.us
Event Navigation
Related Events