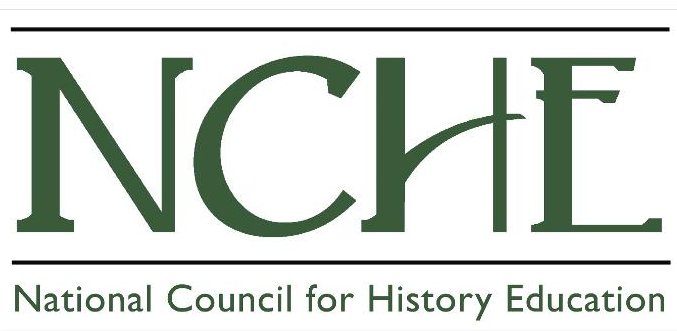 National Council for History Education (NCHE) Conference Virtual Field Trip
April 8, 2021
2 pm (MTS)
Live online. To attend Register HERE
El Voto Femenino: The Remarkable Lives of Latina Suffragists Worldwide
Join the National Hispanic Cultural Center (NHCC) for a journey into the remarkable lives and accomplishments of Latina suffragists instrumental in women's suffrage worldwide. In 2020 the NHCC produced a landmark exhibit, "The Women's Vote: Latina Suffragists Fighting for the Right to Vote/El voto femenino: sufragistas Latinas luchando por el derecho al voto," in celebration of 100 years of the U.S. women's vote. It features women from 27 Spanish- and Portuguese-speaking countries who made significant sacrifices to gain the women's vote.
Free community event
You will learn, for example, about Prudencio Ayala (1885-1936) who fought for civil rights and social reforms in El Salvador. With only a second grade education she created the newspaper "Female Redemption," wrote several books, and ran for the El Salvadoran presidency in 1930. Her candidacy was denied by the Supreme Court of Justice. Magdalena Portal (1901-1989), of Perú, was a poet, journalist, feminist, and central figure in Perú 's political vanguard. She spent extended periods of her life imprisoned and in exile.
The "tour," hosted by the History and Literary Arts program at the NHCC, includes archival photographs, historical documents, an international timeline of women's suffrage, and live (and lively) narration by NHCC staff.
Related Events