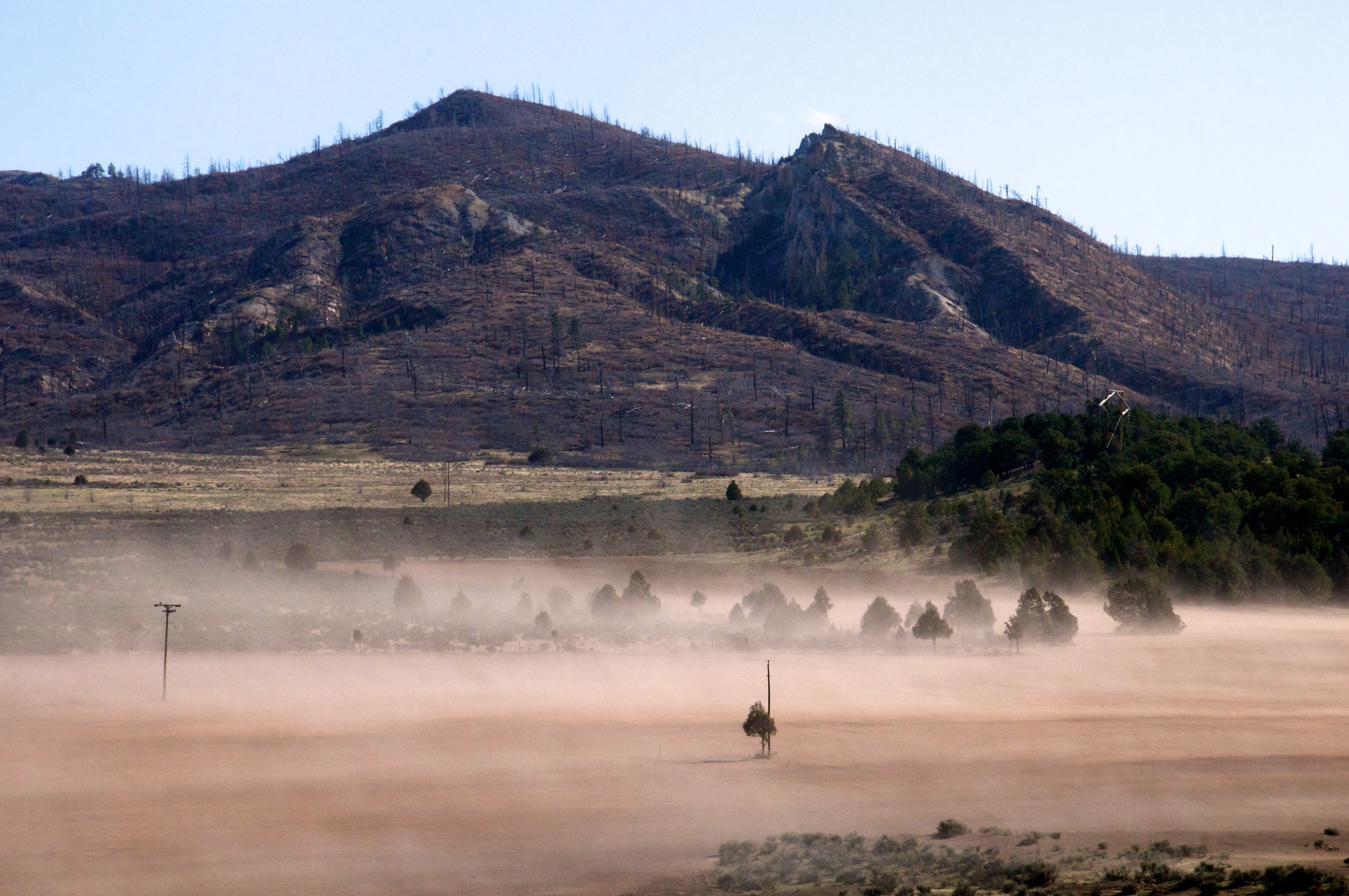 Moving Forward, Looking Back: Journeys Across the Old Spanish Trail
April 1, 2016 - September 30, 2016
April 1, 2016 – September 30, 2016
Tuesday-Friday, 10 am-5 pm
1st Saturday of the Month, 1 pm-5 pm
Viewable online here.
The exhibition Moving Forward, Looking Back: Journeys Across the Old Spanish Trail explores Spanish heritage in the United States Southwest via the Old Spanish Trail, a route that linked the colonial outposts of New Mexico and California. The exhibition is curated by Janire Nájera and presented by the National Hispanic Cultural Center and SPAIN Arts and Culture and supported by Wales Arts International.
An artistic and genealogical project combining photography, video and sound by artist and curator Janire Nájera, this exhibition began in March 2014 with a road trip across the Southwest following the footsteps of trader Antonio Armijo, who opened the route of the Old Spanish Trail between the states of New Mexico and California in the 19th century. The objective of Nájera's trip was to meet, interview, and photograph Spanish descendants to explore how the traditions of the first settlers have merged with local cultures influencing the creation and identity of today's pueblos and cities. The journey has been documented with the assistance of visual artist Matt Wright, who took a range of panoramic images and time lapses to place the portraits within the environments in which they were captured.
Each portrait in the exhibition has an associated, taped conversation between Nájera and the protagonist of the picture. The portrayed talk about their experiences, their memories, their perception about being Hispanic descendants, and how these origins influence in their lives.  In addition to the exhibition, Nájera has recorded her experience along the route in a book, combining the portraits and interviews of the Spanish descendants with academic essays about the legacy of Spanish language, architecture, gastronomy, art, religion, and intangible heritage found in New Mexico and California, once connected through the Old Spanish Trail.
Event Navigation
Related Events