Events Search and Views Navigation
Events List Navigation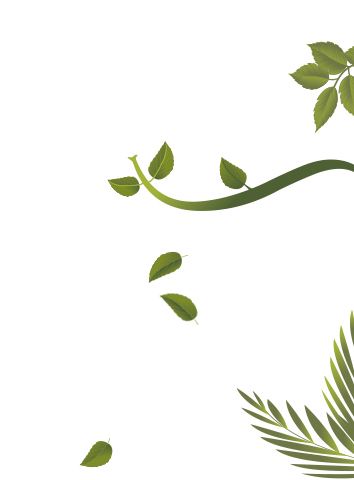 This exciting exhibit features approximately fifty works of art from the Joyce Kaser Collection. Southwest of Eden: The Art of Adam and Eve examines the various ways in which New Mexican artists and others visually portray these two famous figures as well as the flora and fauna in their surroundings.  For example, how many apples are featured, or are they pomegranates? Is the serpent male or female? Is it animal or human, or half and half? Is Eve always the instigator or is Adam assuming some responsibility? Situated in the NHCC Art Museum's highly popular community gallery, Southwest of Eden invites the visitor to take a closer look at the imagery, symbolism and story of what happened in the garden.
El Perú: Art in the Contemporary Past, aims to break down stereotypes of what visitors expect to see in a "Peruvian art exhibit."  The exhibit celebrates the work of  artists Baldomero Alejos (1924-1976) a photographer from Ayacucho; Ana de Orbegoso, a multimedia artist inspired by the Cuzco School, Pre-Colombian pottery and Peruvian history and identity; Kukuli Velarde, a ceramicist who addresses class racism, and exclusion  in her ceramics, and Lorry Salcedo, a photographer whose striking black and white images connect the Peruvian past to its present.   Each artist explores the Peruvian pre-colonial and colonial past while addressing race, class and inclusion in the contemporary present.  Works include photography, sculpture, ceramics, painting, and multimedia in juxtaposition with examples of their historical antecedents.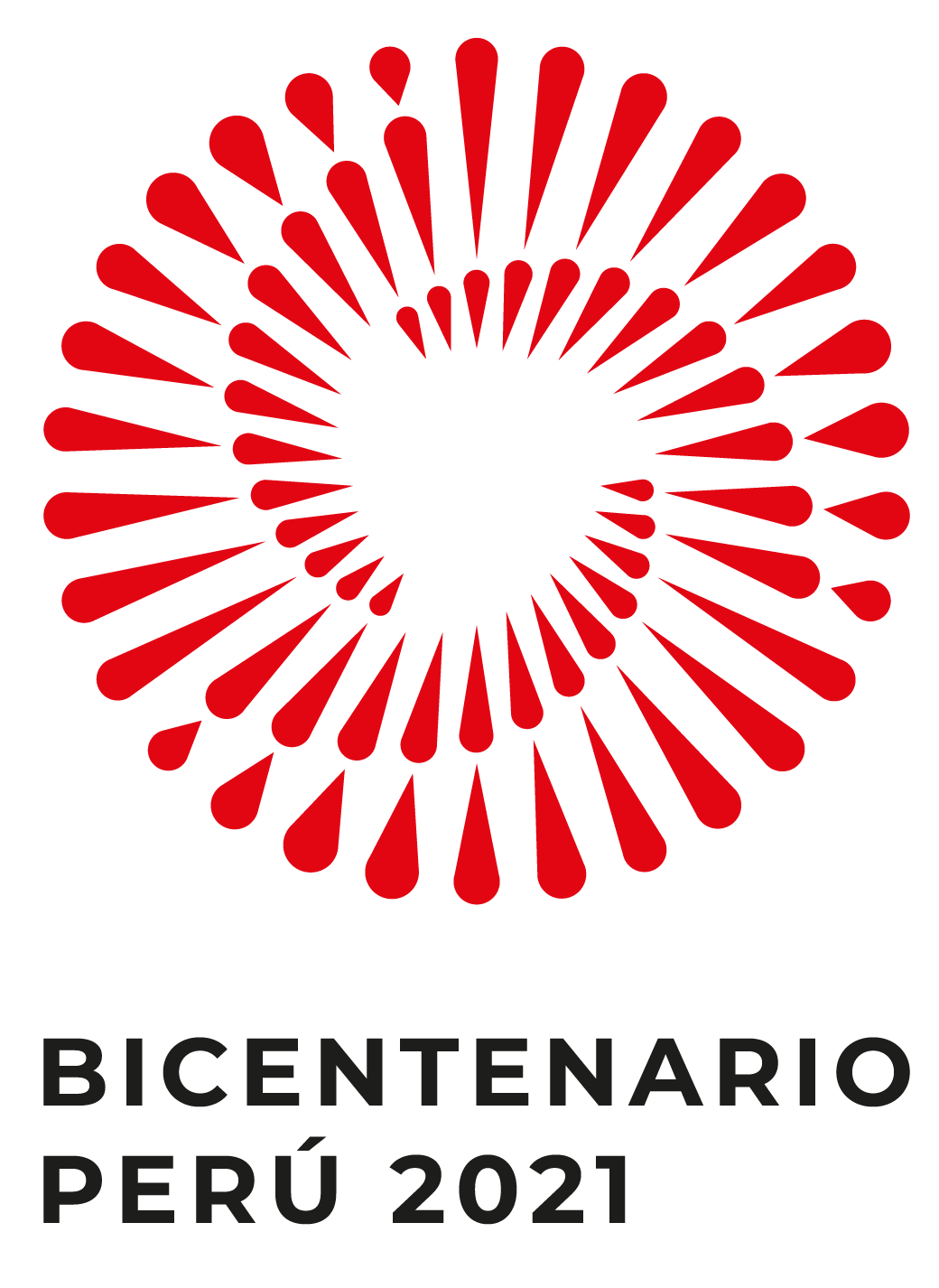 NHCC Art Museum
Every few years, the NHCC Art Museum refreshes its exhibit of artworks that showcase the breadth of the permanent collection. As always, the artworks featured in Aquí Estamos are global in scope and reflect the complexity of the Hispanic experience demonstrating that there is no one way to create art that exemplifies what it means to be Hispanic, Chicana/o, Latinx, and/or Latin American.
Artists Include:
Adriana GonzalesAlice Rahon
Alora Cinllo
Alvin Gill-Tapia
Ana Rosa Rivera Marrero
Antonio Pérez (Ñiko)
Arthur López
Arturo Elizondo
Barbara Carrasco
Carlos Quinto Kemm
Camilla Trujillo
Carmela Martínez Álvarez
Carmen Lomas Garza
Catalina Delgado-Trunk
Charles "Chaz" Bojórquez
Charles Frésquez
Christina "Tina" Fuentes
Christopher Espinoza
Cisco Jimenez
David Perez Escudero
Deborah Rael-Buckley
Eddie Domínguez
Eduardo Muñoz Bachs
Edward Gonzales
Elena Baca
Emilio Lobato III
Enrique Montenegro
Eric J. Garcia
Fanny Rabel
George T. López
Glugio "Gronk" Nicandro
Goldie Garcia
Irene Aguilar Alcántara
Jaime Palacios
Jessamine Toste
Jesse Amado
Jocelyn Lorena Salaz
Juanito Jimenez
Karima Muyaes
Lawrence López Ortiz
Liberty Gonzales
Luisa Bacilio Elías
Lydia Gallegos
Magali Lara
Malaquias Montoya
Margaret Herrera Chávez
Marion C. Martinez
Martha Varóz Ewing
Mónica Sosaya Halford
Nicholas Herrera
Orlando Leyba
Pamela Enriquez-Courts
Patrocinio Barela
Paula Castillo
Póla López
Raul Gonzalez
Ray Martín Abeyta
René Zamora
Ron Mier
Scherezade Garcia
Sergio Moyano
Sergio Tapia
Valerie Roybal
Verne Lucero
Vincent Campos
Victoria Martinez-Rodgers
Incubation: Art Created in the COVID-19 Era, is an online exhibit of artwork created by Albuquerque High School students under the direction of four teachers. The work was created at the end of the spring semester, after schools closed across New Mexico in response to the COVID-19 crisis.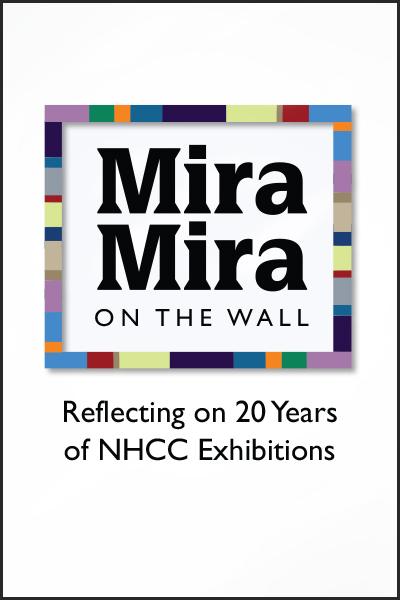 The NHCC Art Museum now has almost twenty years of exhibitions under its belt and as the NHCC as a whole is celebrating its 20th birthday this year, the Museum will host an exhibition titled, Mira, Mira On the Wall: Reflecting on 20 Years of Exhibitions as an institutional retrospective recounting the significant exhibits that have been presented over the last two decades and their impact on the permanent collection.
"¡Mira! Nuestra Arquitectura: An Architectural Journey"
An architectural history of the NHCC, in celebration of our 20th anniversary.
+ Export Events