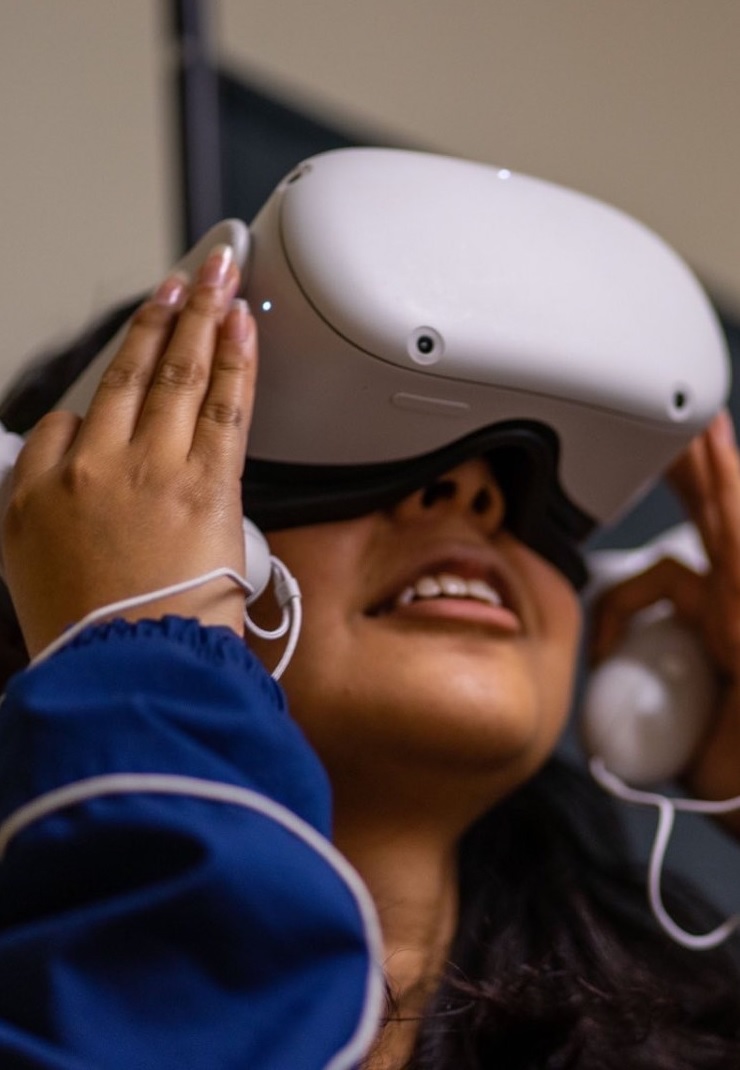 Media/Climate Justice Internship Film Premiere & Celebration
August 5
5:00 pm: Private Reception
6:00 pm: Graduation, Performances, & Screening
Note: This screening has been moved from the Bank of America Theatre to the Wells Fargo Auditorium. Due to the smaller venue, space will be limited. Please register below.
Come celebrate the culmination of El Puente, an 8-week youth summer program that aims to develop and nurture the talents of young individuals, providing them with the tools and skills necessary to become future media creators and advocates for environmental justice. Through hands-on experiences and mentorship, youth are empowered to explore their creativity, amplify their voices, and tell compelling stories that drive positive change in our community.
Free Community Event. Please register below.
Reserve Here
Event Navigation
Related Events