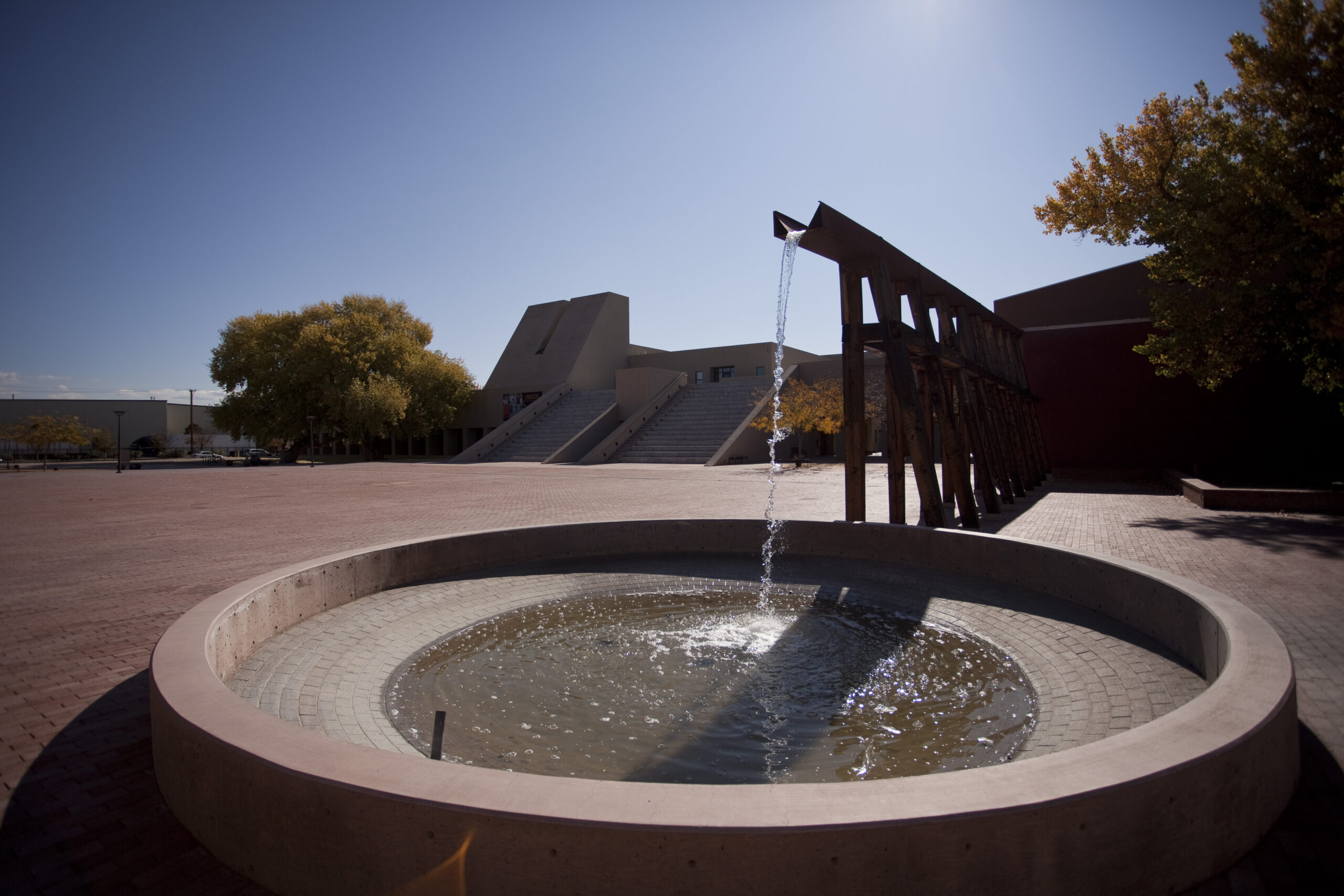 La Canoa: Outside the Recipes: the Sustenance of Story
January 26, 2019
2 pm
Querencia as defined by Nuevomexicano scholar Juan Estevan Arellano is "love of place."  Please join Dr. Patricia Perea as she presents a talk on the articulation of querencia to speak directly with the writings and experiences discussed in this lecture. These writings include Fabiola Cabeza de Baca's The Good Life: New Mexico Traditions and Food (2005), Denise Chávez's A Taco Testimony (2006) and The Pueblo Food Experience: Whole Food of Our Ancestors (2016).  Each of these works connect the texture of food, the complex ties of family, and the starkness of geography to the experience of ancestral memory and belonging. In addition to discussing these narratives, Dr. Perea will also include her own experiences on the road home through community and story.
Dr. Patricia M. Perea currently teaches at the University of New Mexico in the Department of Chicana and Chicano Studies. She completed Ph.D. in American Studies in 2010. Her dissertation and graduate work focused on Mexican American autobiography and visual culture. She is a published poet and continues familial traditions that include weaving and traditional colcha embroidery. Her most recent project was the publication of the cookbook: The Pueblo Food Experience Cookbook: Whole Foods of Our Ancestors. Her future projects include continuing work on recent Mexican American autobiography and the histories and experiences of Mexican Americans in the Texas Panhandle.
La Canoa is a monthly series (August-May) that features talks by Hispanic/Latino academic and community researchers with long-standing and distinguished records of research and teaching about New Mexico and the region.
This event is free and open to the public
Event Navigation
Related Events