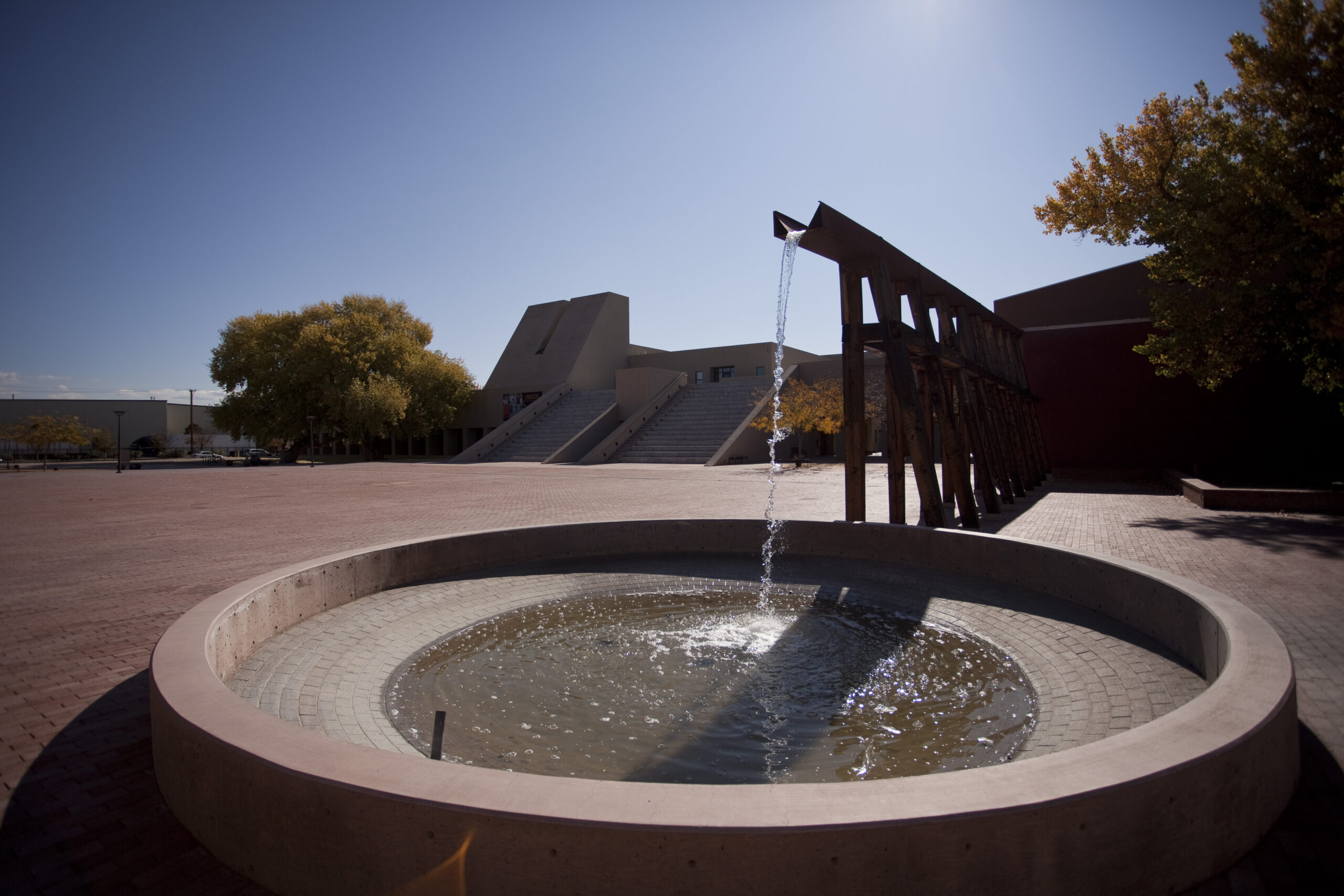 La Canoa – Nina Otero-Warren: New Mexican 20th Century Mujerota
January 11, 2020
2 pm – 4 pm
In celebration of the 2020 Women's Vote Centennial, please join Dr. Anna Nogar as she explores the many facets of Nina Otero Warren. Early 20th century nuevomexicana Adelina "Nina" Otero-Warren ran for national office as a Republican candidate to Congress from New Mexico in 1922, shortly after women gained the right to vote. An advocate of suffrage, Otero-Warren achieved political prominence for her promotion of Spanish/English education, and involvement in educational and health efforts supporting Indo-Hispano nuevomexicanos. Otero-Warren authored Old Spain in Our Southwest (1936), was superintendent of schools, and an educator, who supported herself and her extended family; in short, a nuevomexicana mujerota.
This is a FREE event OPEN TO THE PUBLIC.
Anna Nogar is Associate Professor of Hispanic Southwest Studies in the Department of Spanish and Portuguese at UNM. Dr. Nogar's teaching and research specializations include Mexican American cultural and literary studies; colonial Mexico; early modern writers and communities of reading; and community oral histories.
Event Navigation
Related Events