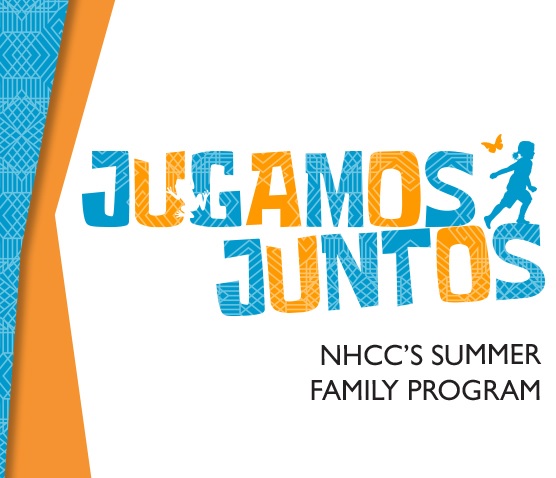 Jugamos Juntos: ¡Vamos al Museo!
July 1, 2017
10:30 am to 12 pm
The National Hispanic Cultural Center is pleased to offer free children's programming during the summer. During June, July, and the first Saturday in August, families will be able to come to the Center on Saturday mornings for hands-on art activities, bilingual sing-alongs, outdoor activities in the Bosque and to explore the science of cooking on a rotating basis.
The first Saturday of each month, Vamos al Museo will offer hands-on art presented by a visual artist in conjunction with a visit to the NHCC's Art Museum.
Please pre-register HERE (so we know how many materials to prepare)
For more information please call or email Elena Baca at 505-246-2261 or ElenaD.Baca@state.nm.us
Free, $5 donations are encouraged to support the artists & purchase supplies
Event Navigation
Related Events