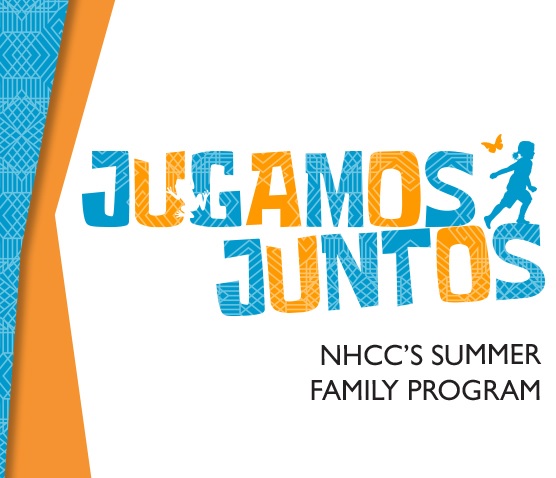 Jugamos Juntos: Vamos Afuera—Who, Who Was Ultima's Owl?
July 21, 2018
Thank you for your interest! This program is at capacity and won't be taking any new registrations. 
10:30 am – 12 pm
Join us for Jugamos Juntos, summer family programming, on Saturday mornings during June and July from 10:30 am to noon. Each Saturday is a different topic and this week, you can come meet different live, non-releasable owls that live in and around the Albuquerque Bosque. Learn about what makes them special by observing and sketching these beautiful creatures! All Hawks Aloft birds have permanent injuries that keep them from returning to the wild.
Please pre-register (there is a limited number of spaces available): https://goo.gl/forms/1mk0uGSN0fqV8pSr1.
Free; $5 donations are encouraged to support the artists and to purchase supplies. For more information please call or email Elena Baca at 505-246-2261 or ElenaD.Baca@state.nm.us.
Sponsored by Molina Healthcare
Event Navigation
Related Events