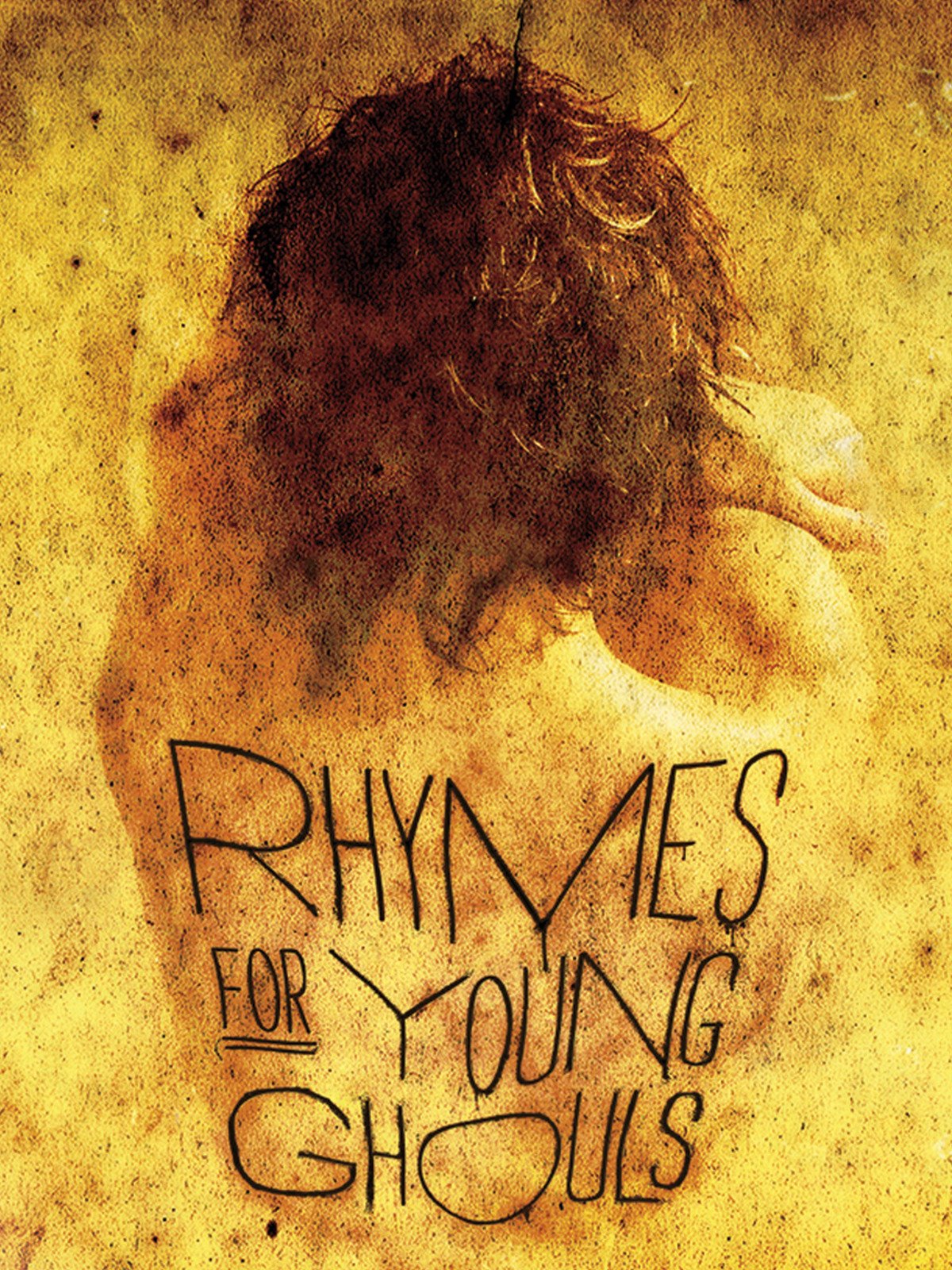 ¡Globalquerque! International Cinema Series: Rhymes for Young Ghouls (Canada)
September 12, 2019
7 pm
In September, the Bank of America Free Thursday Film Series showcases the ¡Globalquerque! International Cinema Series, presented in partnership with ¡Globalquerque!, New Mexico's Fifteenth Celebration of World Music and Culture, returning to the NHCC on September 20 & 21. Most films in the series are from countries whose artists are represented in this year's festival.
Set on the Red Crow Mi'gMaq reservation in Quebec, Canada, during the mid-'70s, Jeff Barnaby's feature film debut takes place during a period in Canadian history when, by government decree, native children under the age of 16 were required to attend residential schools. Thus far, 15-year-old Aila has avoided the virtual prison that is St. Dymphna's. As the reservation's "weed princess," she has peddled enough drugs to pay a regular truancy tax to a sadistic Indian agent. But when her drug money is stolen and her father returns from prison, the precarious balance of Aila's world is destroyed. Her only options are to run or fight… and Mi'gMaq don't run.
2013; directed by Jeff Barnaby; English; 88 minutes; rated R.
Free ticketed event; tickets available one hour before show
Related Events