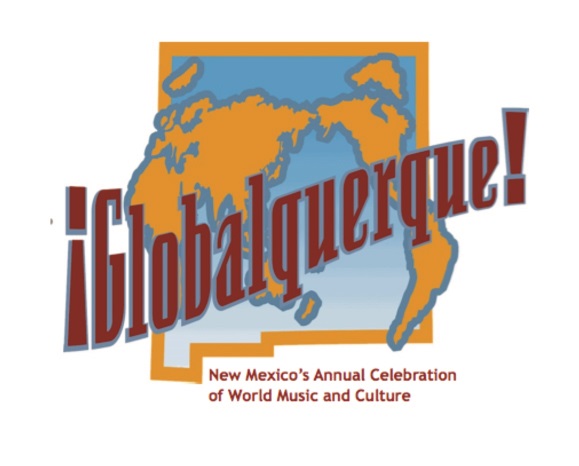 ¡Globalquerque! International Cinema Series: Alma and Hombre de Barro (Spain)
September 22, 2018
12:45 pm & 1 pm
In September, the Bank of America Free Thursday Film Series showcases the ¡Globalquerque! International Cinema Series, presented in partnership with ¡Globalquerque!, New Mexico's Fourteenth Celebration of World Music and Culture. Films in the series are from countries whose artists are represented in this year's festival.
Alma: Arte, Legado y Medio Ambiente/Spirit: Art, Legacy and Environment
This U.S. premiere is a musical-visual journey to the remote area of La Ribeira Sacra in Galicia, Spain, where four musicians participated in an arts residency that allowed them to tune into the ancient forests and steep river canyons before performing before an audience in a 12th century Benedictine monastery. ALMA is a mobile residency program that facilitates experiences for artists to co-create in direct connection with nature. 2017; directed by Victor Hugo Espejo; Spanish with English subtitles; 14 minutes; not rated.
Hombre de Barro: Wapapura en el Amazonas/Man of Clay: Wapapura in the Amazon This documentary follows the Wapapura crew on a journey into the Colombian Amazon rainforest to record the debut album of Bogota-based trio Hombre de Barro. These three musicians, who have all played prominent roles in other Colombian bands, are leaders in the movement to research, promote, and re-engage ancient musical styles from the Americas. The film, recorded by a mobile solar-powered studio, was made at the invitation of the non-profit Fundación Raíces Vivas, which empowers indigenous youth through artistic expression and training in the use of multimedia technology. 2013; directed by Rafael Kotcherha Campora; Spanish with English subtitles; 23 minutes; not rated.
Free public event
Related Events