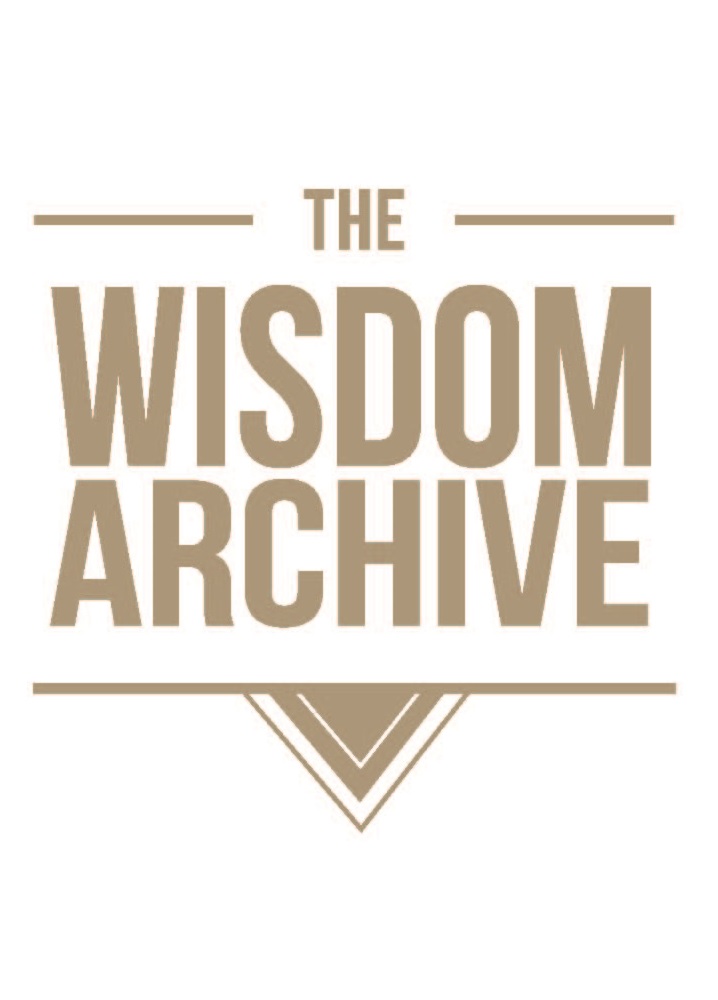 4th Annual Globalquerque International Cinema Series: Selected Films from The Wisdom Archive (France, Mexico, New Mexico)
September 23, 2017
11:45 am
The Wisdom Archive, the brainchild of Santa-Fe based, Emmy award-winning documentarian Scott Andrews, is a video "seed bank" of traditional culture—a collection of filmed portraits of cultural masters from around the world doing what they do best.  Filmmaker Andrews will be at the screening.
Monsieur Gonzales: The Last "Plieur de Codre" 
In the spring of 1999, in the Dordogne region of France, Monsieur Gonzales, an elderly local farmer, demonstrates his skill, all but extinct today, in splitting and shaving willow saplings with ancient tools into the flexible wooden bands traditionally used to hoop cognac barrels. 8 minutes.
Edgar González: Mezcalero!
In the highland rainforest of the state of Oaxaca, outside the Zapotec village of San Cristobal Lachirioag, Edgar González is recovering an ancient tradition of handcrafting the sacred spirit of his forefathers—mezcal—while combatting the culture-destroying loss of young people from his community. 16 minutes.
Cipriano Vigil: Músico de la Gente
The life story of the "New Mexico State Treasure" and acknowledged master of northern New Mexico music, El Rito's Cipriano Vigil.  From a lifetime of collecting music of the "viejitos" and performing with family and friends at the Smithsonian and throughout the Southwest, Cipriano has created a legacy of traditional works and serves as an authentic voice for his people. 38 minutes.
From late August through September, the Bank of America Thursday Film Series showcases the International Cinema Series, presented in partnership with Avokado Artists and ¡Globalquerque!, New Mexico's Thirteenth Celebration of World Music and Culture, returning to the NHCC on September 22 & 23. The schedule includes the films that will be shown during the free Global Fiesta on September 23, including these films from The Wisdom Archive.
Free ticketed event; tickets available one hour before show
Related Events