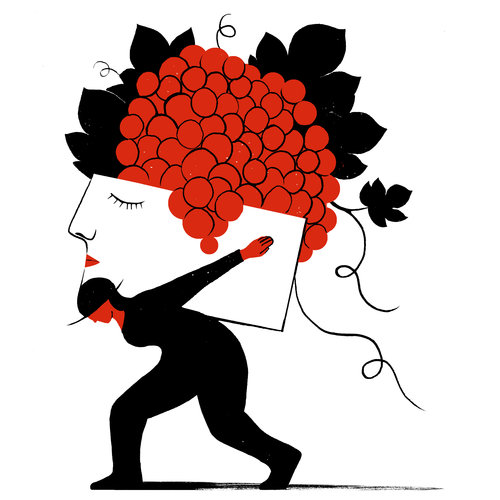 Film: Harvest Season
March 14, 2019
The NHCC's Roy E. Disney Center for Performing Arts is closed due to facilities issues. As a result, this film at the National Hispanic Cultural Center, on March 28 is postponed until further notice. For questions about tickets, please contact the NHCC Box Office at 505-383-4771. We sincerely apologize for any inconvenience.
7 pm
California's Napa Valley is one of the premier wine growing regions in the world, celebrated for decades as a kind of "American Eden" and an idyllic, luxurious global destination.
Yet the vineyard workers and the small producers with roots in the fields are rarely credited for the valley's famed bounty. Filmed over the course of one agricultural year, Harvest Season takes an "other side of the valley" approach, delving into the lives of people who are intimately connected to the winemaking process and bringing forward those who are often background characters in other narratives about wine. Presented in partnership with New Mexico PBS as part of the Bank of America Free Thursday Film Series.
2019; Bernardo Ruiz; English; 90 minutes; not rated.
Free ticketed event; tickets available one hour before show
Related Events