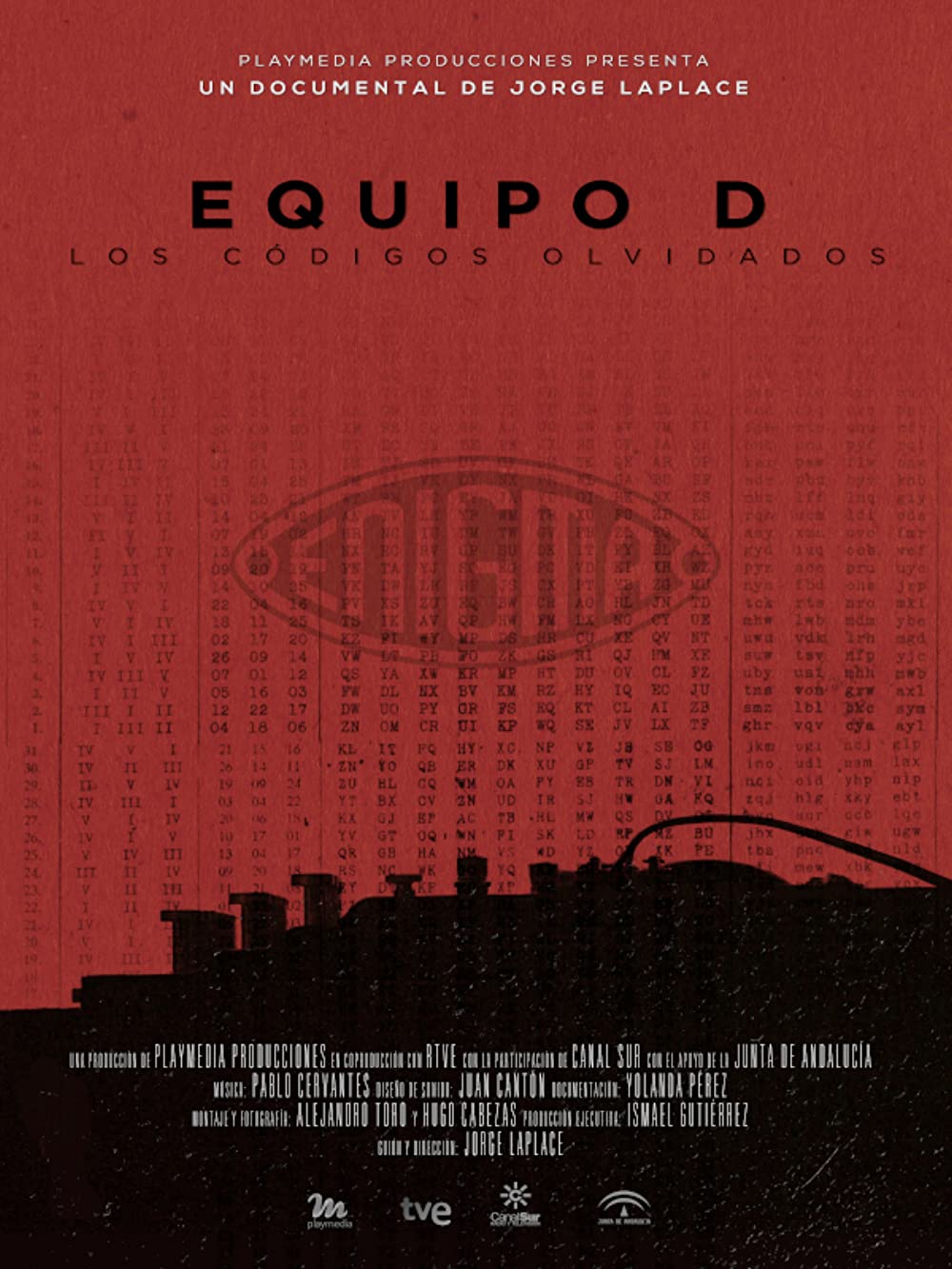 Film: Equipo D: los códigos olvidados
March 25, 2022
12 pm (available for 48 hours
Instituto Cervantes Vimeo Channel Here
Jorge Laplace's Equipo D: los códigos olvidados documents a story of World War II that has yet to be told. Team D, formed by Spanish Republicans in exile, played a decisive role in the Allied victory by deciphering codes encrypted by Germany's Enigma machine.
2019; Spanish with English subtitles; 61 minutes; rated PG-13.
Free community event
In March, Instituto Cervantes initiates a collaboration with the Valladolid International Film Week (SEMINCI), Spain's oldest film festival, screening four documentaries that have competed in recent years in the festival's "Tiempo de historia" category. The films selected demonstrate the ability of this genre's audiovisual narrative to address current issues and societal concerns.
Bajo el silencio: Film Schedule
* March 4: Bajo el silencio (Iñaki Arteta, 2020)
* March 11: Silvia (María Silvia Esteve, 2018)
* March 18: Hija de la laguna (Ernesto Cabellos, 2015)
* March 25: Equipo D: los códigos olvidados (Jorge Laplace, 2019)
All titles will be available on the Instituto Cervantes Vimeo channel for 48 hours, starting at 12 pm on the day on which they are scheduled for viewing.
Event Navigation
Related Events