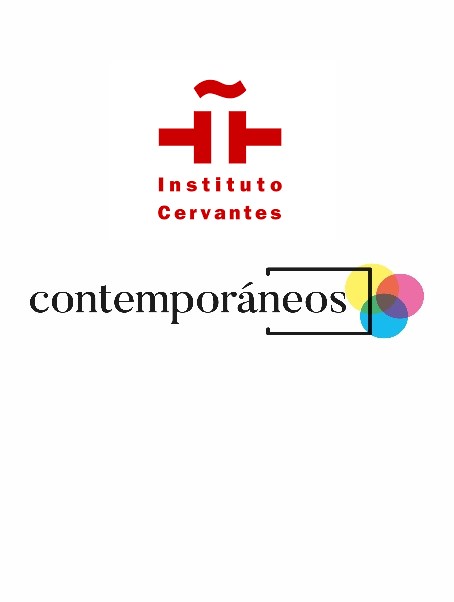 Film: Contemporáneos en línea: La mano invisible/The Invisible Hand
September 4, 2020
8 pm (available for 48 hours)
Instituto Cervantes Vimeo Channel: https://vimeo.com/institutocervantes
Instituto Cervantes Albuquerque presents Contemporáneos en línea, an online showcase of recent work by young, independent Spanish filmmakers. The program brings together two feature films and two documentaries, demonstrating the creative coexistence of these genres in contemporary cinematography. It is presented in collaboration with the National Hispanic Cultural Center as part of the Bank of America Free Film Series.
In La mano invisible, set in a bare industrial warehouse, a group of workers, including a bricklayer, a butcher, a dressmaker, a telemarketer, a waiter, a warehouse worker, a mechanic, an IT worker, and a cleaner, meet daily, mechanically doing and undoing their work with apparent normality. In front of them, dozens of spectators watch the spectacle from the darkness, while an obscure demiurge pulls the strings behind the scenes. 2017; directed by David Macián; Spanish with English subtitles; 80 minutes; rated R.
Free Event

Contemporáneos en línea programming:
Friday, September 4, 2020: La mano invisible (David Macián, 2017)
Friday, September 11, 2020: El mar nos mira de lejos (Manuel Muñoz Rivas, 2017)
Friday, September 18, 2020: Los demás días (Carlos Agulló, 2017)
Friday, September 25, 2020: La reconquista (Jonás Trueba, 2016)
All titles will be available on the Instituto Cervantes Vimeo channel for 48 hours.
La mano invisible trailer:
Event Navigation
Related Events