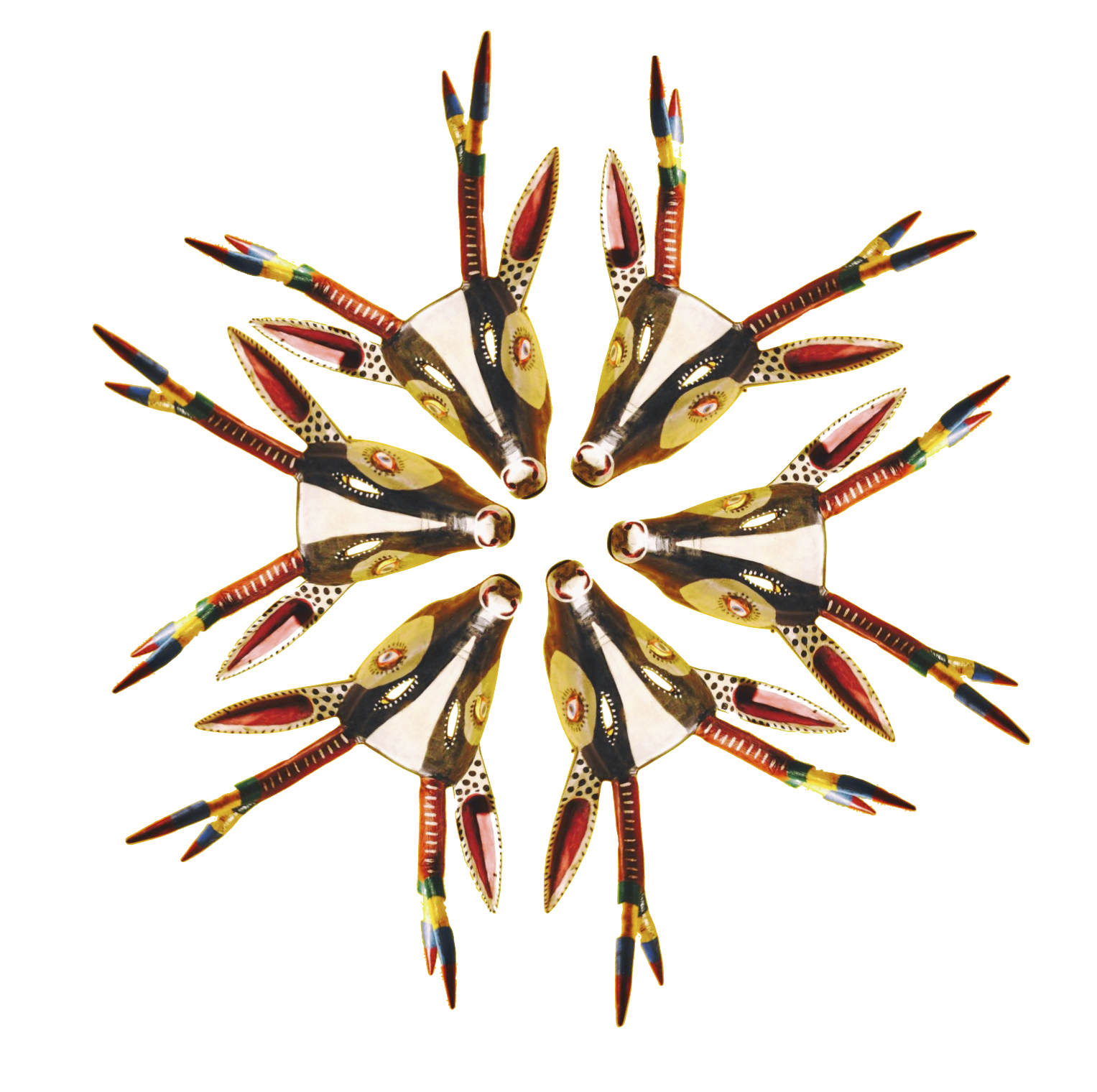 Festival Chispa: New Latin Music & Hispanic Culture
June 25, 2016
Free day programming—10:30 am to 4 pm
Evening concert—6 pm
Festival Chispa: featuring Latin Grammy nominee Ceci Bastida and internationally acclaimed Mexican Institute of Sound, joined by some of New Mexico's finest performers including The Big Spank, Baracutanga, and Mala Maña. Festival Chispa: alt. Latin, ska, roots, funk, Hispanic culture, y más by some of the coolest up-and-coming Latin music acts from Mexico, Latin America, and New Mexico, plus fun, educational, and interactive day programming! Festival Chispa: celebrating the diversity of Hispano/Latino culture through music, art, and the legacy of tradition.
Free day programming includes workshops and presentations on Latin music's romantic era, pan-Latin percussion (bring a hand drum), Latin dance styles, Latin American instruments, historical dichos + poetry, film, and visual arts + interactive cultural activities for kids of all ages.
Latin food will be available for purchase all day, and beer and wine in the evening.
Presented in partnership with Avokado Artists and Hispanic Heritage Committee as part of the NHCC's Chispa: Latino Music Season, New Latin Music Series.
Evening concert $22 in advance, $27 at gate; children 12 and under free
Related Events