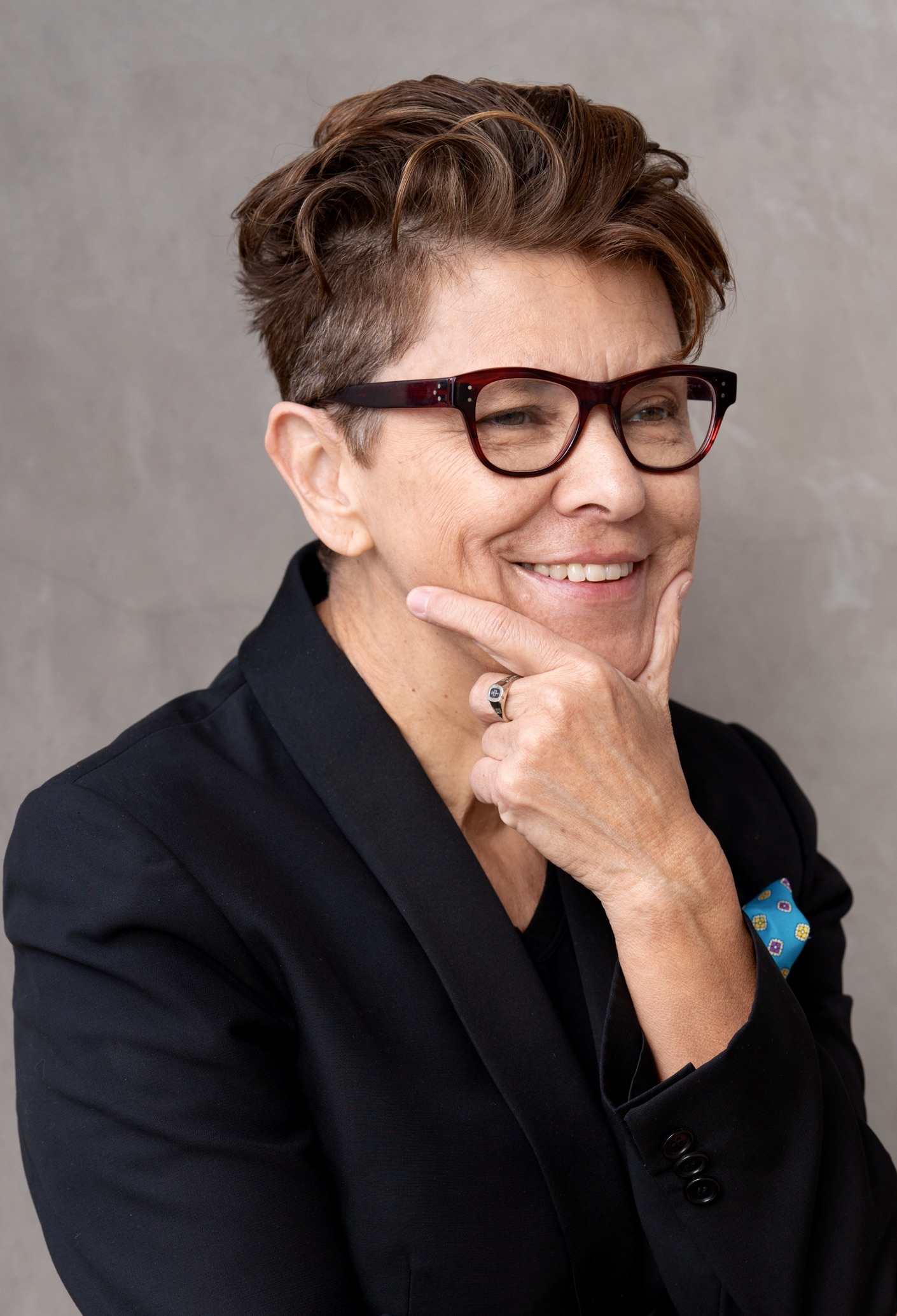 Emma Pérez Book Reading: "From History to the Future, Mapping Dystopia"
September 8, 2022
6:00 pm reception
7:00 pm reading
The reception and the reading have been moved into the HLA Salon Ortega
Join us for a reading featuring author Dr. Emma Pérez, the latest author in the NHCC's historia, idioma, e identidad Series!
Dr. Pérez will be reading from her historical novel Forgetting the Alamo, Or, Blood Memory (2009), as well as Chronicle of a Shifter (2023), a forthcoming novela about a future dystopia in which sex/gender shifters, and Brown, Black, Indigenous people are held in detention camps because they rebel against the corrupt Global World Order.
Free community event. Please register here.
Dr. Pérez earned a PhD in history from the University of California, Los Angeles. In 2017, she joined the University of Arizona as a Research Social Scientist at the Southwest Center and a Professor in the Department of Gender and Women's Studies. Pérez has published fiction, essays, and the history monograph, The Decolonial Imaginary: Writing Chicanas into History (1999). Pérez's first novel, Gulf Dreams, was published in 1996 and is considered one of the first Chicanx queer/lesbian novels in print. Her second novel, Forgetting the Alamo, Or, Blood Memory (2009) earned awards including the Isherwood Writing Grant (2009). Her novel, Electra's Complex (2015), is a mystery set in a college with a history professor as protagonist. A collection of previously published essays and poems, Queering the Border, is forthcoming in December 2022 and Chronicle of a Shifter is forthcoming in 2023.
Generously supported by: United Way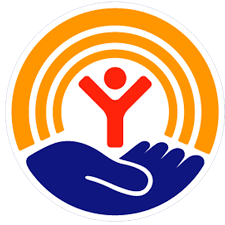 Event Navigation
Related Events