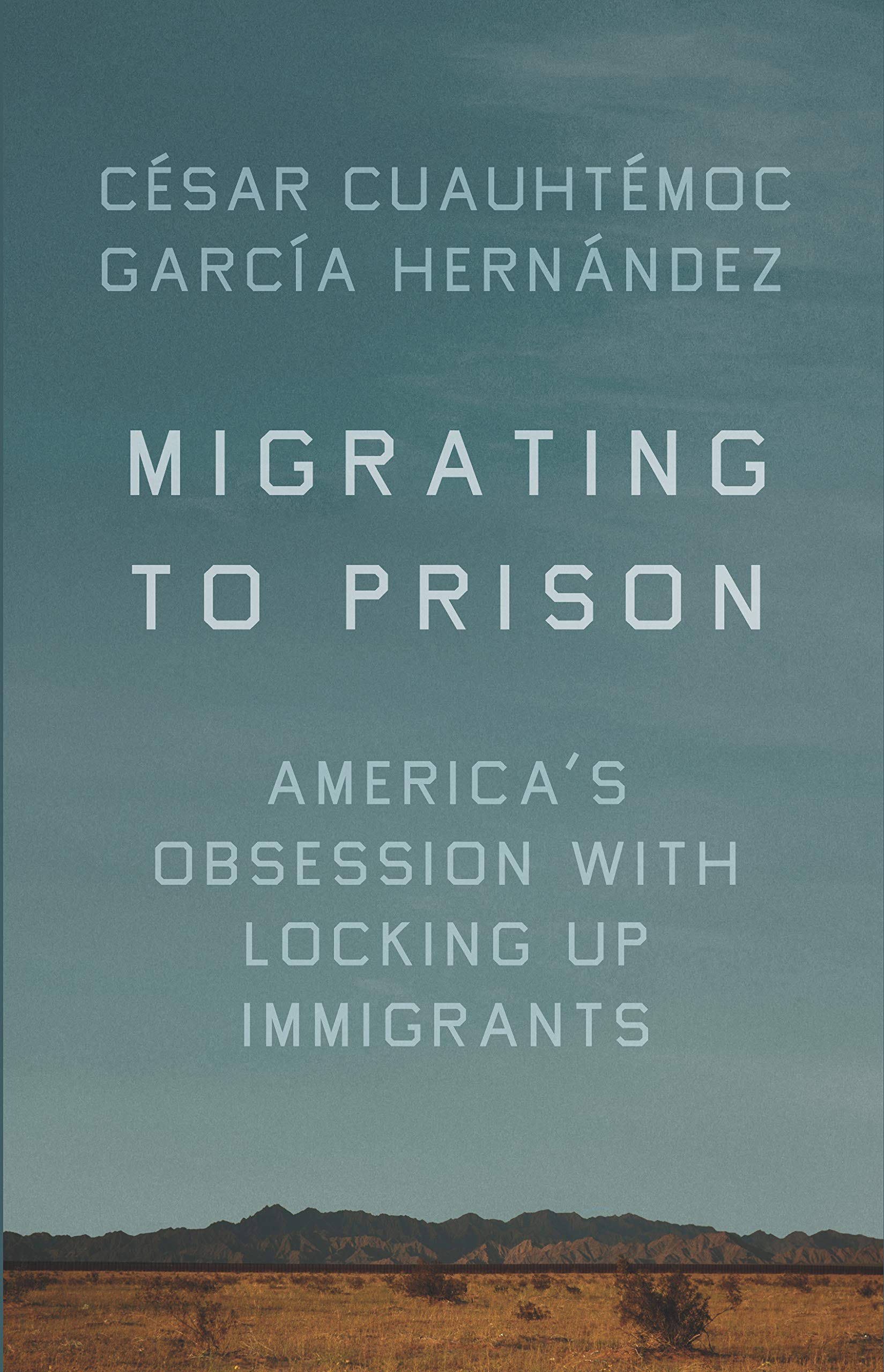 César Cuauhtémoc García Hernández: Presentation & Book Signing
March 5, 2020
Join us as Prof. García Hernández makes a compelling case for closing immigration prisons in the U.S. immediately. He argues that these facilities cost taxpayers millions of dollars a year, do not keep us safer, and treat inhumanely the men, women, and children lawfully seeking residency or protection. There is another way to manage immigration, he writes: "leave migrants alone." In the past, immigrants were not assumed to be criminals. Acts of trying to live and work in the United States were not punishable. In fact, they were often encouraged.
This is a FREE event OPEN TO THE PUBLIC.
García Hernández's eye-opening book, "Migrating To Prison" explores the history of immigration prisons in America, the re-emergence of immigration imprisonment, and the fallacy of linking immigration prisons with national security risks and threats to the rule of law.
César Cuauhtémoc García Hernández is a professor of law at the University of Denver and an  immigration lawyer. He runs the blog Crimmigration.com and  regularly speaks on immigration issues. He has appeared in the New York Times, The Wall Street Journal, NPR, the BBC, and many other media outlets. A native of McAllen, TX, a city at the heart of the American immigration debate, he now lives in Denver.
Event Navigation