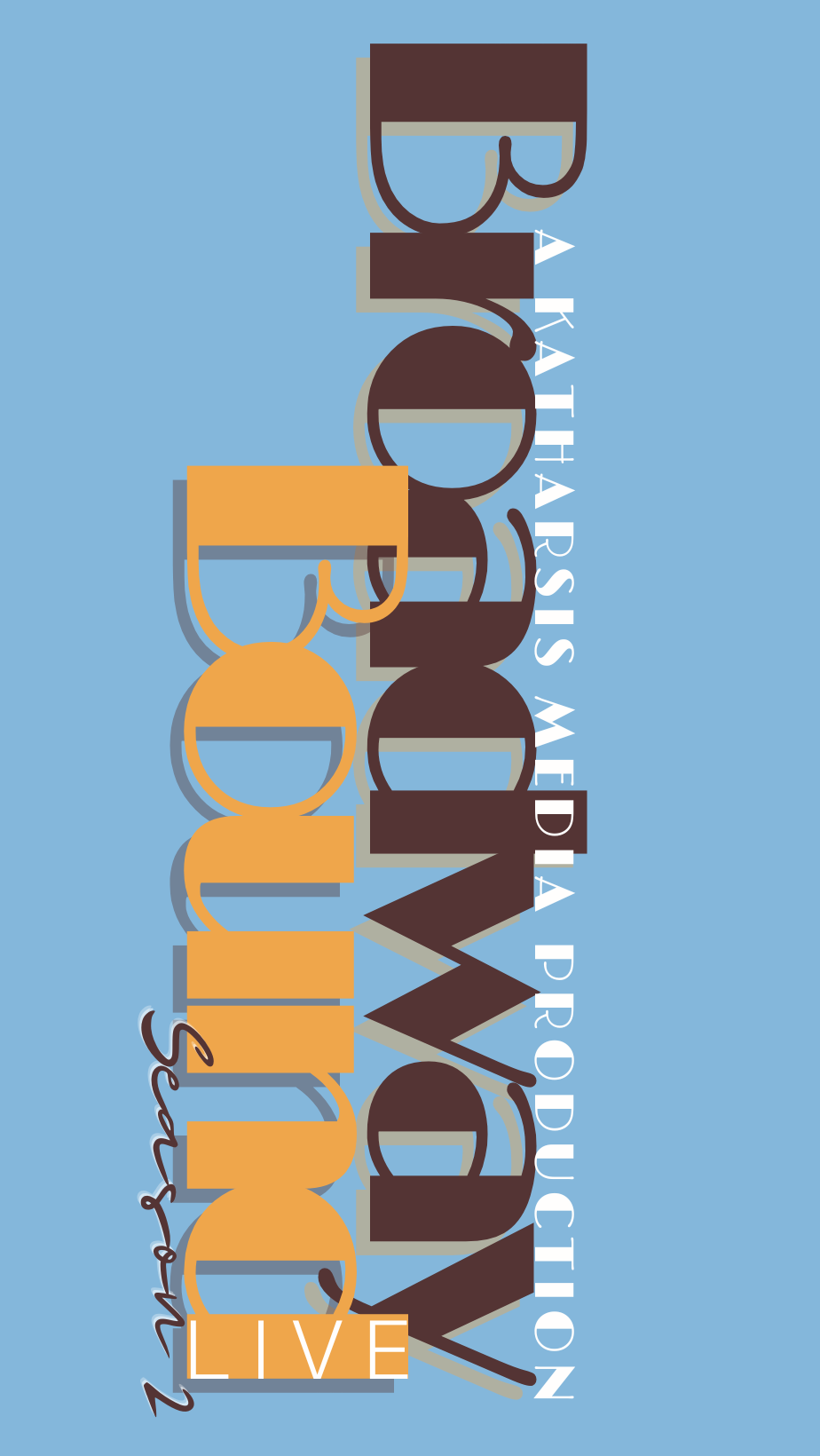 Broadway Bound LIVE: Finals
May 20 - May 21
7:00 pm Saturday, 2:00 pm Sunday
Broadway Bound LIVE presents You're a Catch! Why are You Single?
A musical by Sarah Wynen
It's Christmas time, and once again Becky needs to face the hoard of relatives questioning her love life (or lack thereof). As she explores the world of 21st-century dating, we meet an eclectic group of characters who tell their own story and showcase the highs and lows that go along with being alone. When Christmas time rolls around once more, will anything be different for Becky?
This musical about the woes of online dating is the grand finale for Broadway Bound LIVE Season 2!
Broadway Bound LIVE is a televised musical theatre competition show that will award FOUR young Broadway hopefuls with scholarships to AMDA College of the Performing Arts in New York City! Come out to watch, to laugh – possibly cry – and to VOTE for YOUR favorite contestant!
$22, $27 & 32 w/ a $2 discount for seniors and students 12 years old and younger
*Price of the ticket includes a $2 Facility Fee
Run time: Approximately 2 hours.
Reserve Here
Event Navigation
Related Events