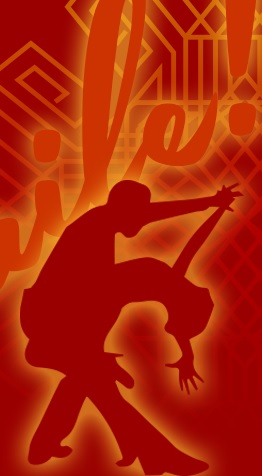 ¡Baile! Casino (Cuban Salsa) Dance Class
December 10, 2019
6 pm to 8:15 pm
6 pm to 7:15 pm—Beginning and Intermediate Class.
No experience is necessary to participate in this class.
7:15 pm to 8:15 pm—Advanced Class
In order to participate in this class, dancers must come to at least one 6 pm class and be familiar with the vocabulary and movement introduced in these classes.
Dance classes are taught by Larry Heard and Rueda 505 Friends.
There is no need to pre-register; just show up in comfortable clothes ready to dance! For more information, call 505-246-2261.
$5 to $10 per class (pay what you can)
Event Navigation
Related Events