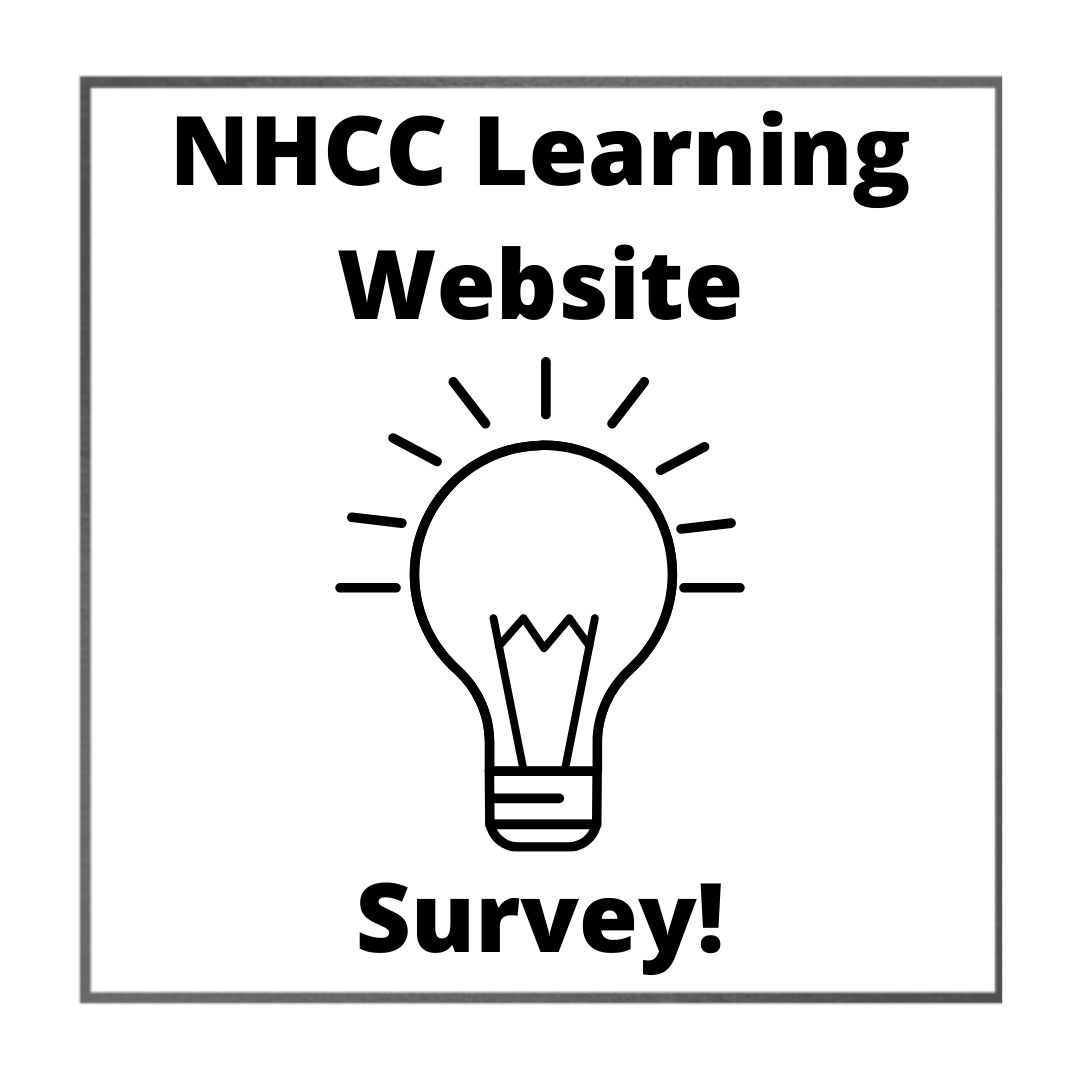 NHCC Learning Website Survey
September 18, 2020
MIRA! TEACHERS! PARENTS! We need your voice!
The NHCC Learning Website Survey will help us gauge your needs related to educational resources so that we may better serve students and the community as a whole. With the introduction of the NHCC Learning website that is now available to the public, your input is important in helping us provide the community with accessible and relevant digital resources that will benefit learners of all grade levels and ages as this website continues to grow.
Please fill this out and SHARE widely! This is open to anyone across the state.
Muchas Gracias!
Find the link below:
https://nhccnm.wufoo.com/forms/zrb6m4w149x2hr/
@AmeriCorps #americorps #APS #NMPED @ABQSschools @homewithaps @aps_fine_arts @aps_schools @sfpsdistrict #lascrucespublicschools  
Related Events