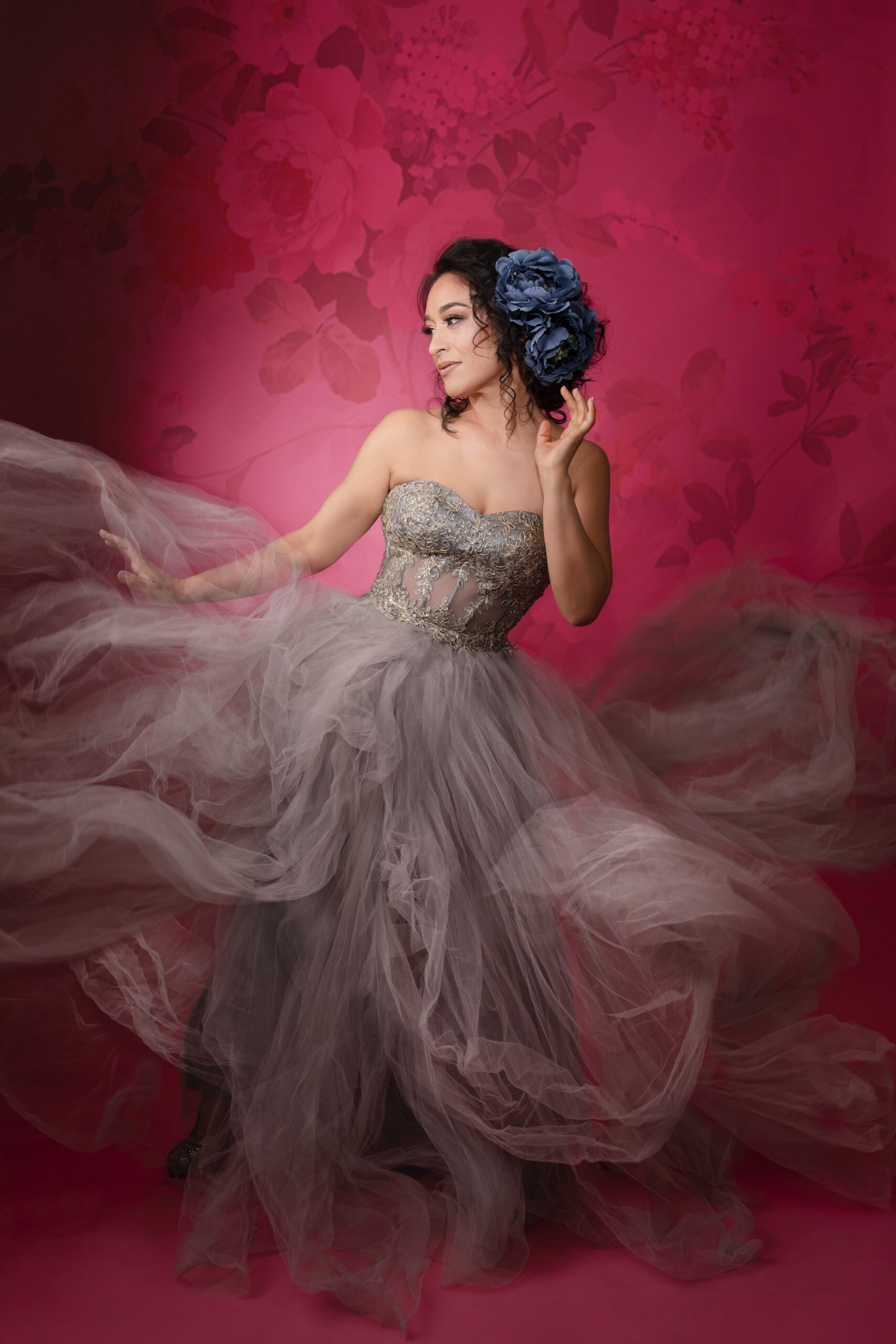 Opera Southwest: Mariposa Que Vuela: An Evening with Cecilia Violetta López
6:00 pm
Opera Southwest & the NHCC present Mariposa Que Vuela, a "recital autobiográfico" with soprano Cecilia Violetta López. Weaving together mariachi, ranchera, and opera music, Cecilia tells the story of her family, her early childhood in the farm fields of Idaho, the songs that her mother taught her, and her thrilling career in opera.
$22, $32 & $42,
Discounts for patrons 30 years old and younger  as well as anyone with a WIC or EBT id. Please call the NHCC Box office at 505-724-4771 for discounted tickets.
Celebrated soprano (and new Albuquerque resident) Cecilia Violetta López has been named one of "Idaho's Top 10 Most Influential Women of the Century" by USA Today and has been named one of opera's "25 Rising Stars" by Opera News. The singing actress is constantly praised for her "alluring voice and incredible range" (Washington Post).
Reserve Here
Event Navigation
Related Events