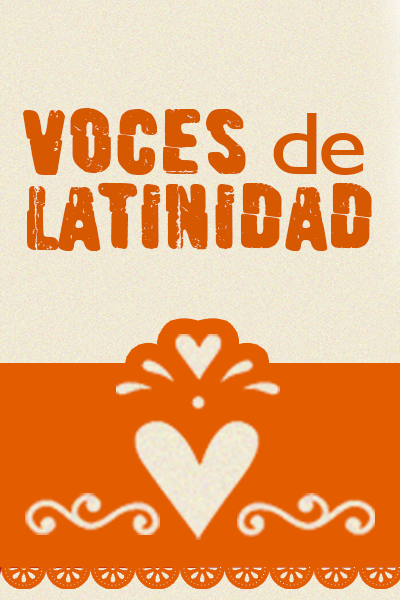 Voces de Latinidad: Community Session featuring Mónica Sanchez
July 11
6:00 – 8:00 pm
Join us in Salón Ortega for the fourth Community Listening Session in a series of 6 for our Voces de Latinidad documentary film project. Each gathering in this series will focus on a different cultural aspect of the question: "Who or what is Latinidad?" Voces de Latinidad aims to feature unique voices from our community culminating in a short documentary and digital archive celebrating the rich diversity of our lived experiences.
On July 11, we invite all people of Hispanic, Latina/o/e/x, Chicana/o/e/x, Indigenous, and New Mexican heritage from the communities of Barelas, Atrisco, the greater South Valley, and surrounding neighborhoods to come and share how you identify culturally and how this shapes your reality and lived experiences.
Free Community Event. Please register using the link below.
Speaker: Mónica Sánchez holds an MFA in Dramatic Writing from the University of New Mexico. She has followed her bliss throughout a life in the theatre and the theatre of life. Over 30 years she has honed her craft as a professional actor, written and devised work collaboratively and independently for the stage, directed a handful of productions small and large, and enjoyed a myriad of assignments as a teaching artist and community engagement facilitator with diverse and intergenerational communities.
*Note: Community Sessions will be filmed and some individuals may be selected for interviews. 
The Voces de Latinidad project has been made possible in part by a major grant from the National Endowment for the Humanities Democracy Demands Wisdom.
Reserve Here
Event Navigation
Related Events