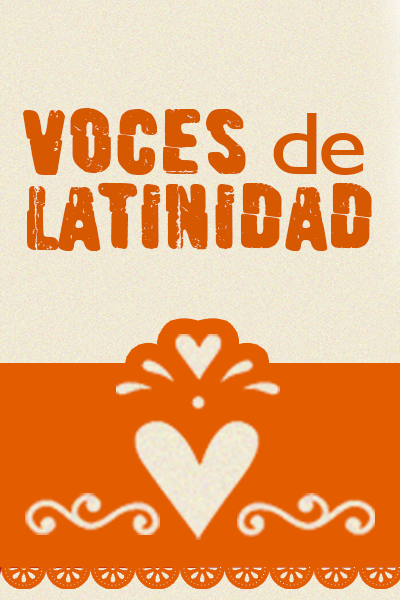 Voces de Latinidad: Community Session featuring Antoinette Rael
August 17
6:00 – 8:00 pm
Head to the National Hispanic Cultural Center's Salón Ortega for the final Community Listening Session in our Voces de Latinidad documentary film project, featuring speaker Antoinette Rael. Each gathering in this series focuses on a different cultural aspect of the question: "Who or what is Latinidad?" This unique project features unique voices from our community culminating in a short documentary and digital archive celebrating the rich diversity of our lived experiences. 
On August 17, we invite people of Hispanic, Latina/o/e/x, Chicana/o/e/x, Indigenous, and New Mexican heritage from the communities of Barelas, Atrisco, the greater South Valley, and surrounding neighborhoods to come and share how they identify culturally and how this shapes their reality and lived experiences. 
This is a free community event, made possible in part by a major grant from the National Endowment for the Humanities Democracy Demands Wisdom. 
Note: Community Sessions will be filmed and some individuals may be selected for interviews. 
About the Speaker: Antoinette Rael was born in Albuquerque's North Valley and raised in the beautiful Pecos Valley of Northern New Mexico. She takes pride in her heritage, experiences, and expression of traditions. She owes it all to her parents, where she learned to appreciate the value of family, work, and culture, and being a strong Chicana. She is the Department Administrator for UNM's Chicana and Chicano Studies department. 
Reserve Here
Event Navigation
Related Events