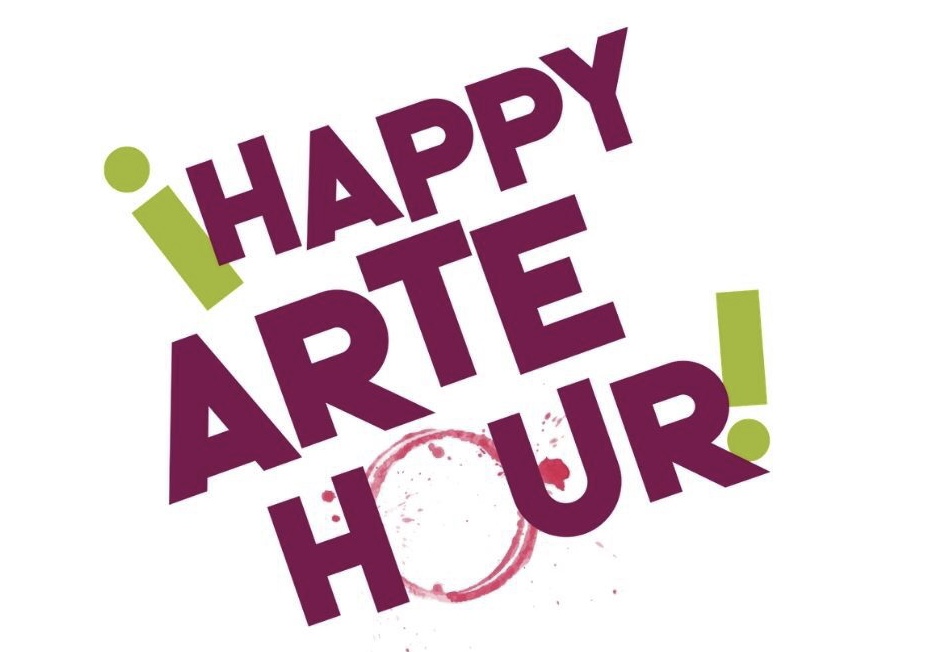 Virtual ¡Happy Arte Hour!
September 2, 2021
6:30 pm (MST)
Live on Zoom
We are back! Coming to you through zoom!
Happy Arte Hour is an adult only at making program and social gathering. We really miss seeing you at the NHCC but hope you will join us on the first Thursday of the month at 6:30 pm (MST) February – December.
Please register and prior to the class you will receive an email with the zoom link and items/art supplies  to gather from around your house.  Please do not pass out the link, we will let you in to the zoom room from your registration, thank you!
Free community event
We will have simple project demos and suggestions for at home art making. We will have breakout rooms to bring back our roundtable small group discussions. 
Virtual Happy Arte Hour is a chance for us to reconnect with our regular participants and for new people near and far to join us for a creative night of fun!
#NewMexicoCulture #HappyArteHour #NHCC #Make #MuseumatHome
Event Navigation
Related Events