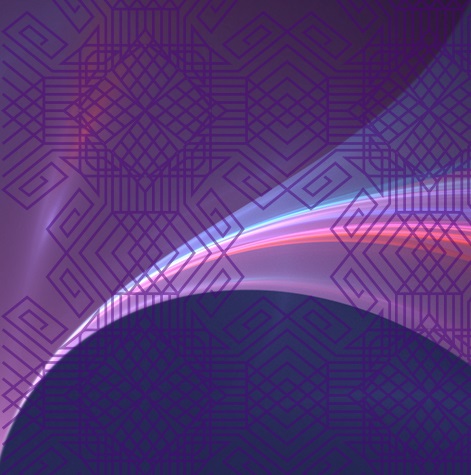 Call for Involvement: Our Truth Project
April 3, 2017 - November 1, 2017
The National Hispanic Cultural Center is taking on a project, supported by the W.K. Kellogg Foundation, with the goal of giving value and meaning to the lived stories of our New Mexico community; bringing heightened awareness of racial divides and inequalities; and helping navigate ways to heal and move forward together through art.
Our overarching plan is to facilitate community dialogues and then commission artists to share these stories through devised works, presented in meaningful and discussion-inducing ways. The works created from stories told by the community would include theatre, music, dance, visual arts, circus arts, poetry, literary arts, film, mixed media and more—all with the intention and aim of validating community experiences and making them accessible and audible for an audience not otherwise engaged in race equity issues. The project will run from 2018-2019, with 2017 serving as our planning year.
As part of the planning process, we are gathering a list of people who might want to join us in the project, in varying capacities. Read this document to get a better idea of ways you can participate and if you are interested, fill it out and follow the instructions to submit it.
If you have any questions, contact Kinsey Cooper at kinsey.cooper@state.nm.us or 505-377-8968.