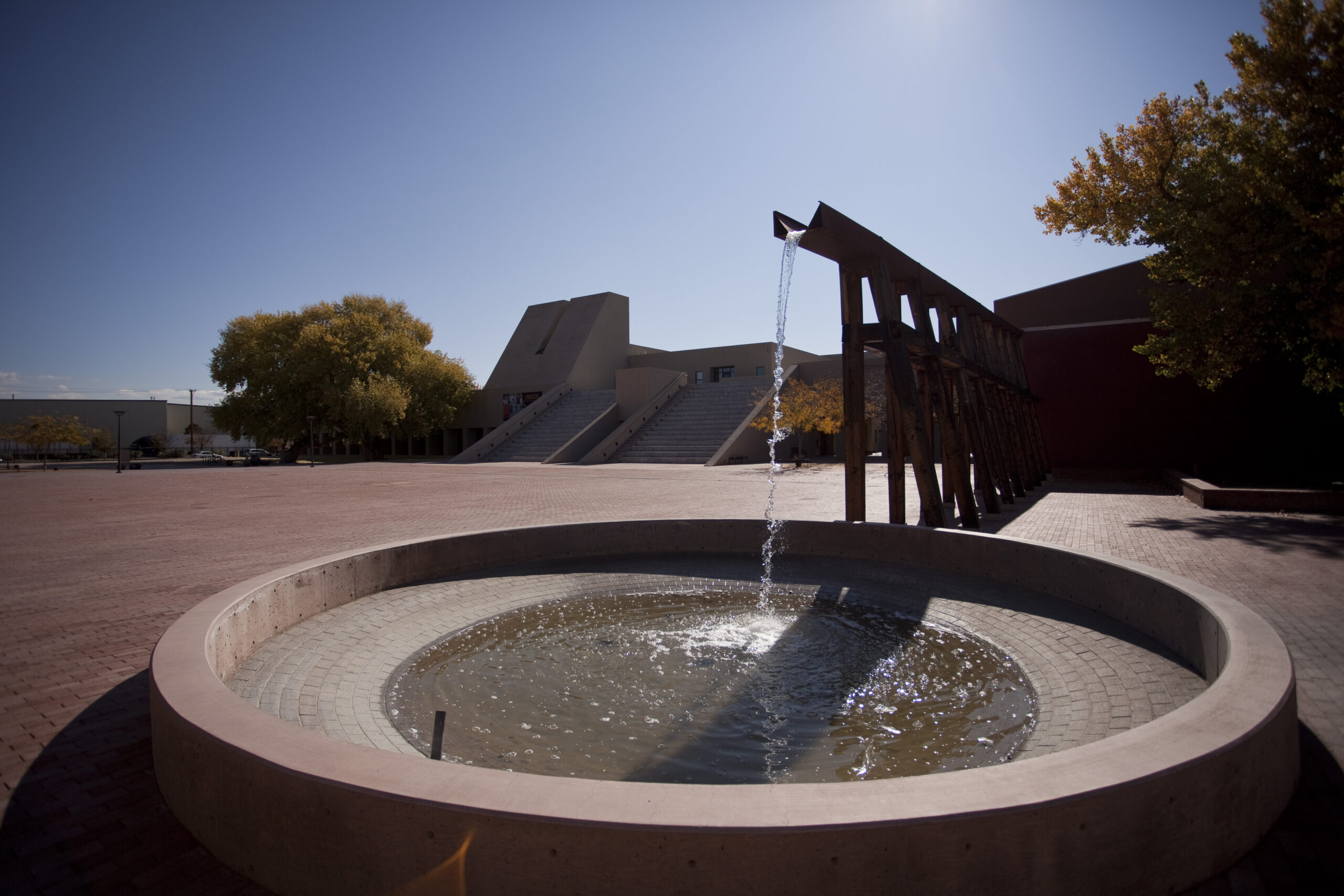 La Canoa: Nuevomexicano Children's Literature: Bilingual and Bicultural in Both Past and Present
February 18, 2017
2 pm to 4 pm
Join panelists Amy Córdova, artist and illustrator; and Enrique L. Lamadrid, Gabriel Meléndez, Anna M. Nogar, and Michael Trujillo, from the University of New Mexico for a discussion on Nuevomexicano children's literature. Recent studies of popular cultural production often center on forms intended for adults. This roundtable will consider a genre designed for children that involves adult interlocutors and mentors. The panelist discussion will center on bilingual, culturally informed children's books that treat topics relating to New Mexican history, oral literature and tropes.
As Mexican American scholar Domino Perez has noted in her study of children's literature depicting the legend of La Llorona, such works exert powerful influence beyond the apparent simplicity of text and image.  She notes that "[stories about La Llorona] are now being used to empower and instill cultural pride as well as a sense of cultural history" (193), further commenting that "Through the use of La Llonorna folklore, children are not only being prepared to read critically their own stories, but also to read other stories about their culture" (179).  The panelists see the texts they have collectively created in this light. This discussion is aimed at articulating the unique positionality of a literature that serves a distinct role in forming future nuevomexicano readers and citizens, for as Perez concludes, "for marginalized people whose stories have been written over or displaced, the fate of certain stories can be tied to the future of the people." (179)
Children's books to be addressed by the discussants include those to which they have contributed:
Amadito and the Hero Children: Amadito y los Niños Héroes. Enrique Lamadrid, essay by Michael Trujillo, illustrated by Amy Córdova.
Juan the Bear and the Water of Life: La Acequia de Juan del Oso. Enrique Lamadrid with Juan Estevan Arellano, illustrated by by Amy Córdova.
The First Tortilla: A Bilingual Story. Rudolfo Anaya, trans. Enrique Lamadrid, illustrated by Amy Córdova.
The Santero's Miracle: A Bilingual Story. Rudolfo Anaya, trans. Enrique Lamadrid, illustrated by Amy Córdova.
The Legend of Ponciano Gutiérrez and the Mountain Thieves. A. Gabriel Meléndez and the Paiz Family, illustrated by Amy Córdova.
Sisters in Blue: Hermanas de azul.  Anna M. Nogar and Enrique Lamadrid, illustrated by Amy Córdova.
Free event, open to the public.
Related Events