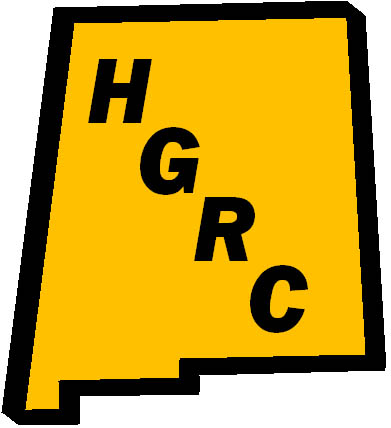 Monthly Speakers Program for the Hispanic Genealogical Research Center of NM (Rental)
October 7, 2017
10:30 am
Women in early eighteenth century Spanish Colonial New Mexico had rights and privileges that were not enjoyed by other women in North America until the late nineteenth and early twentieth centuries.  Under Spanish law women were considered separate entities and valuable members of Spanish society.  As such, they could own property, inherit in their own name, and act as court witnesses.  In particular they could make accusations and denunciations to the local alcalde mayor and governor, which they frequently did.  The thirty-one documents in Spanish Colonial Women and the Law show that Spanish Colonial women were aware of their rights and used them to assert themselves in the struggling communities of New Mexico.  The presentation by Linda Tigges and Richard Salazar will use language from the documents to show how Spanish Colonial women to used Spanish the law to support and protect themselves.
Linda Tigges, a former land planner with the City of Santa Fe and the principal with Tigges Planning Consultants, dealing with land use cases since 1979.  She has worked with historic land use documents since the early 1980s and is currently a Spanish Colonial historian in Santa Fe and Albuquerque. She has published articles in the New Mexico Genealogist, Herencia, and Nuestra Raices Journal.
Richard Salazar retired as director of the Archival Services Division at the New Mexico State Records Center and Archives in 1996.  Since that time, he has conducted historical research for various acequia associations in northern New Mexico and has worked with New Mexico's archival documents, including land grant records, for over forty years.