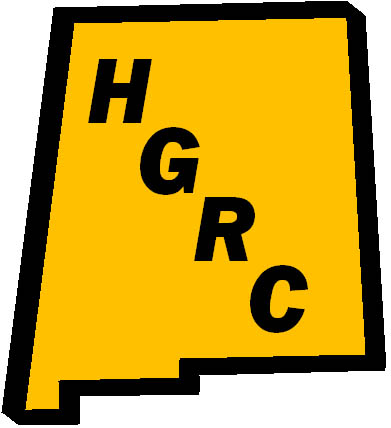 Monthly Speakers Program for the Hispanic Genealogical Research Center of NM (Rental)
February 2, 2019
10:30 am
Join Filiberto Pacheco for his presentation "Sephardic Jews, The Road North to Northern New Mexico." Crypto-Judism is the secret adherence to Judaism while publicly professing to be of another faith. The term is especially applied historically to Spanish Jews who outwardly profess Catholicism. Research has shown articles about the survival of "Crypto-Jewish" family practices and traditions in New Mexico and adjacent areas. Many families from Northern New Mexico are now seeking their roots in these areas. There seems to be no clear standard name to describe the Crypto Jews from New Mexico. Some refer to them as Sephardim or Sefardita, also Sephardic and anusim and lastly Marranos (Pigs).
Why did the families from Northern New Mexico depart Mexico in the year 1598? With my presentation today, I hope to be able to answer this question. The Pacheco name will be used extensively, as it is historically involved in the movement.
HGRC member Filiberto Pacheco retired from the United States Army with 27 years of service.  He was stationed in France, Germany, Belgium, Turkey, various forts in the United States, and two tours in Viet Nam.  Born in Cleveland, New Mexico Mr. Pacheco attended St. Michaels School in Santa Fe, Augusta University and Maryland University.  Mr. Pacheco formed his own company, which did contract work for Sandia and Los Alamos Labs, White Sands, Oak Ridge, TN.