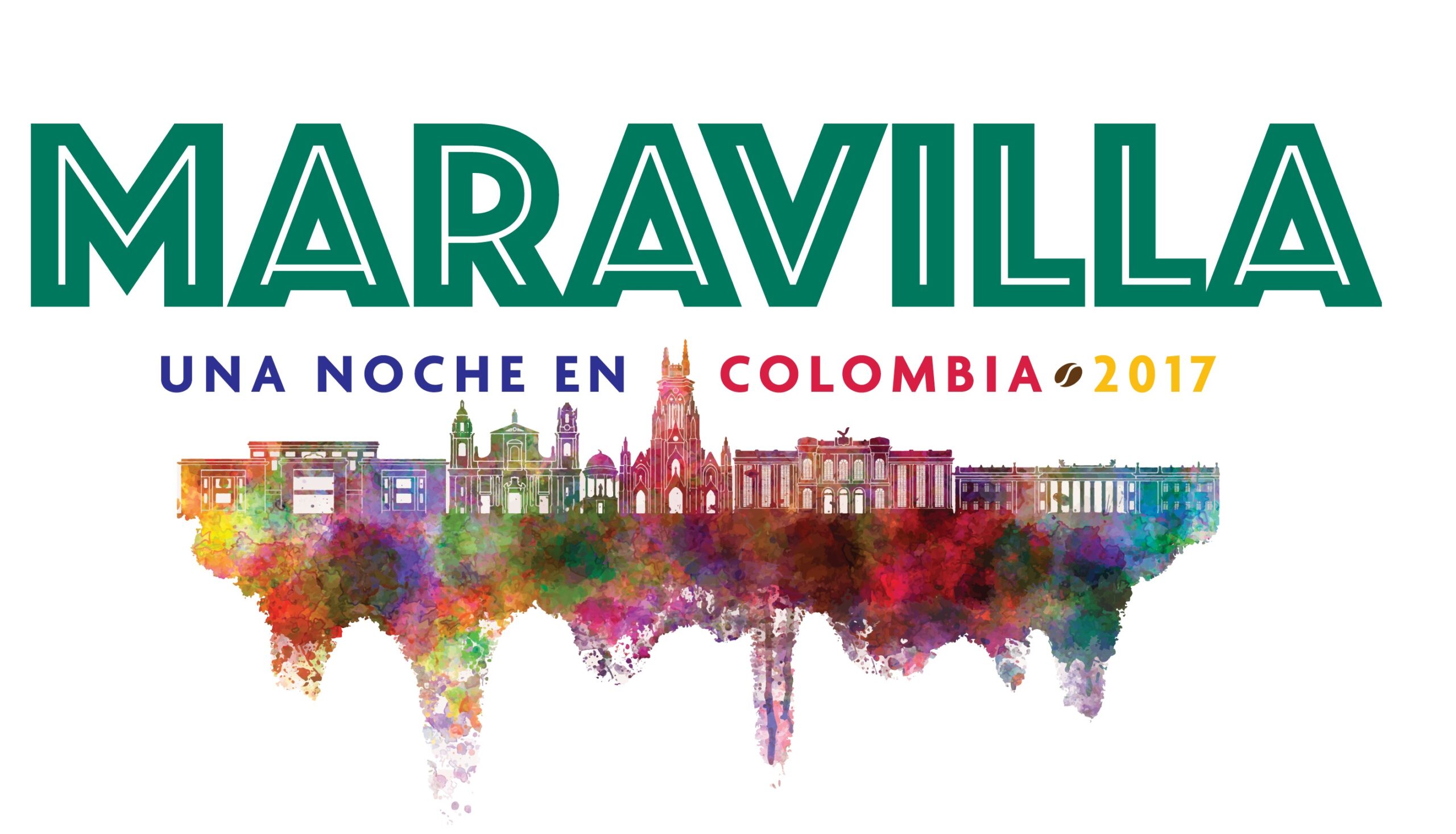 MARAVILLA: UNA NOCHE EN COLOMBIA 2017
September 9, 2017
6 pm – 12 am
In 2017, the National Hispanic Cultural Center Foundation's signature fundraising event, Maravilla, presented by Blue Cross and Blue Shield of New Mexico, will highlight the vibrant and rich culture of Colombia.
Maravilla provides direct support to the NHCC and its Foundation to promote, preserve and advance Hispanic arts, culture and humanities, while providing a unique cultural experience to attendees. Una Noche en Colombia, an amazing night on the Center's Plaza Mayor, will offer an extraordinary opportunity for attendees to enjoy Colombian music, culture, arts, dance and cuisine through performances, dinner, and live and silent auctions. Please join us in making this night at the NHCC a truly memorable experience! This is a black tie event.
Sponsorship opportunities are also available by calling 505-246-2661.
Related Events